Celebrity Eclipse - April 2015 15 Day Transatlantic Cruise

Page 8



London!


Southampton - Time to leave

I had hired a car service to take us directly to the hotel. We shared this with another couple and it was wonderful! The drive loaded all our bags, helped us in the van and off we went.

We did make one rest stop on the way and we found Coke Life everywhere in London!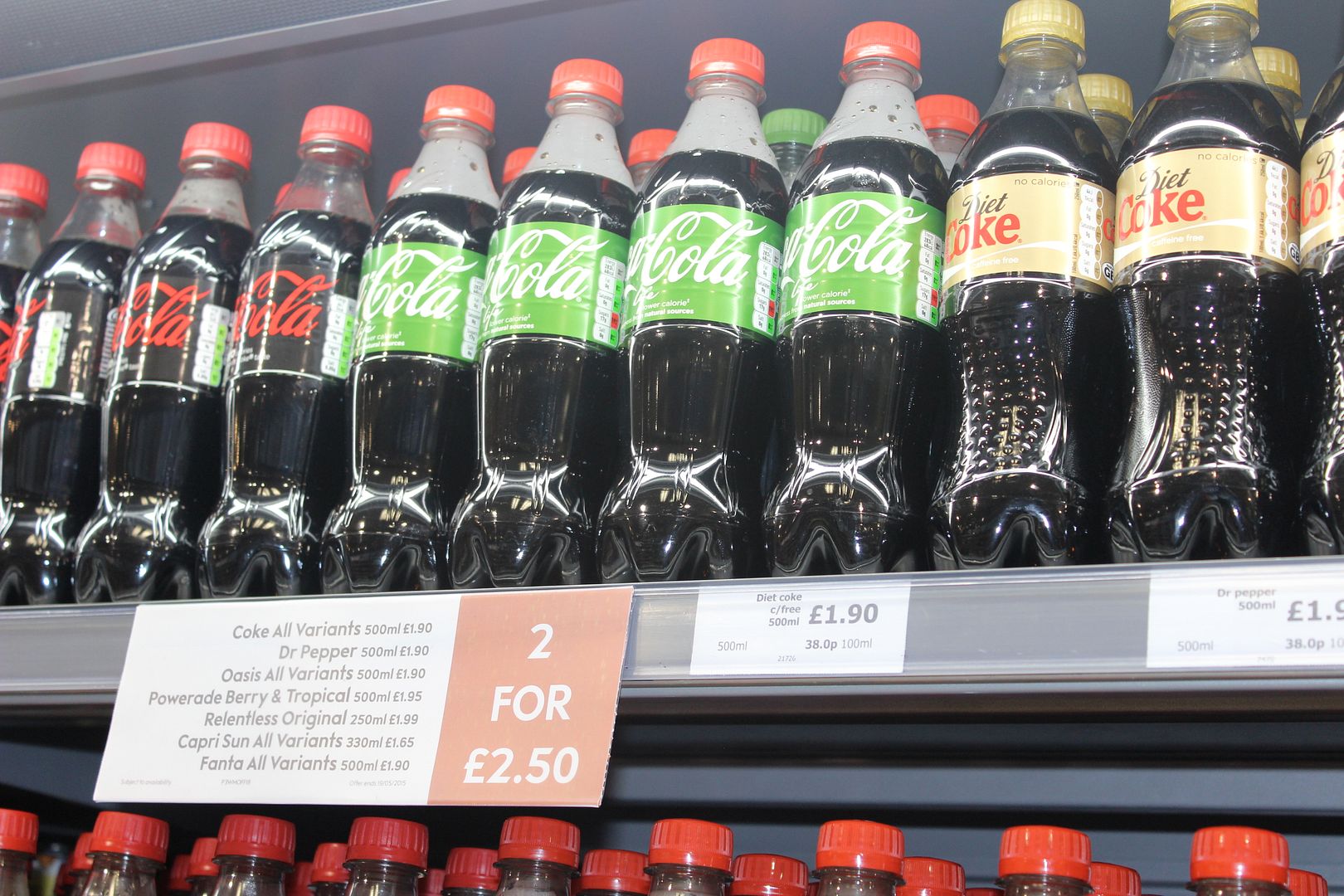 We drove past a Porsche dealer. We used to have 2 Porsches but we sold mine. I miss my car but hard to give up cruising to buy another one.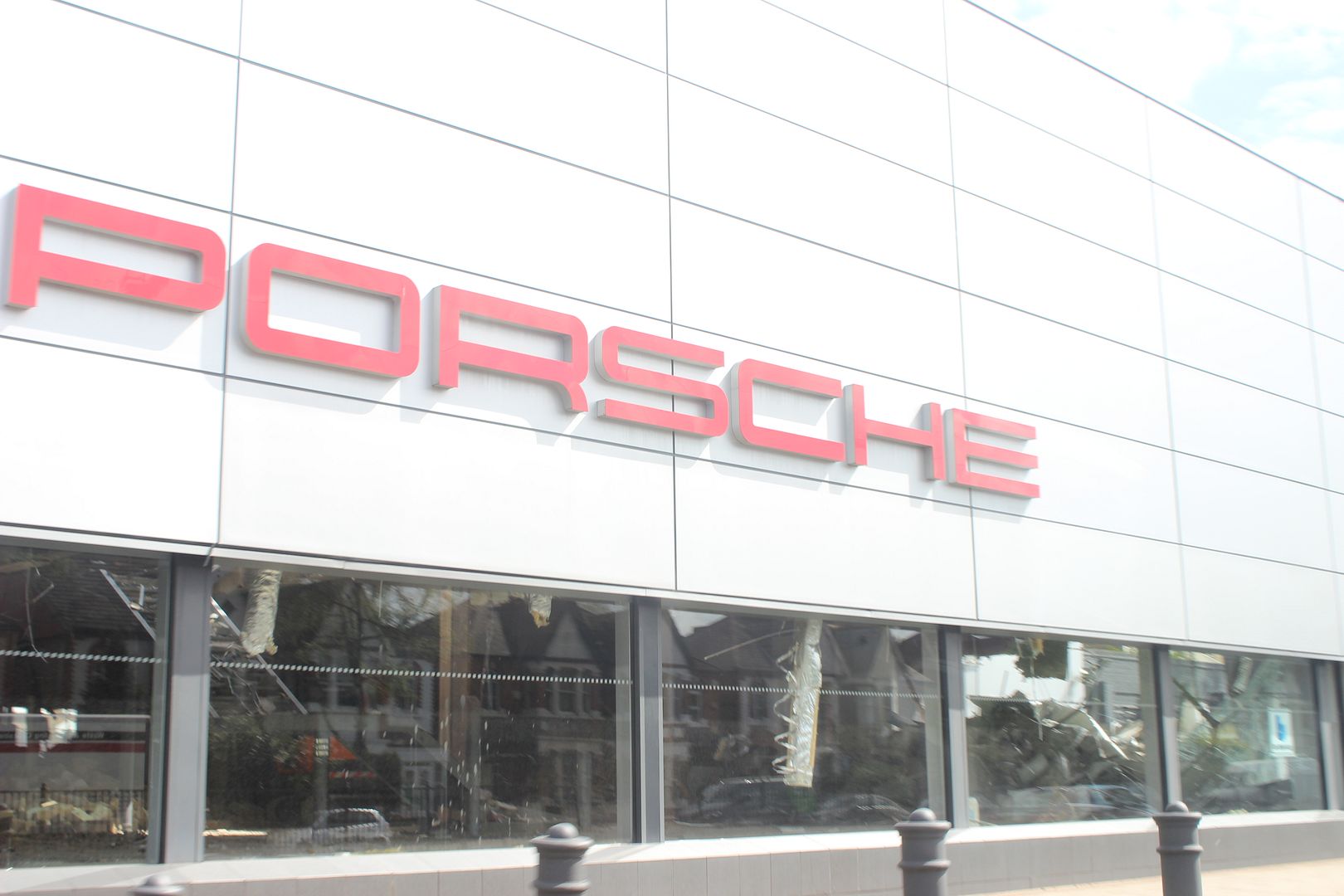 We drove past Buckingham palace but got help up for a small parade.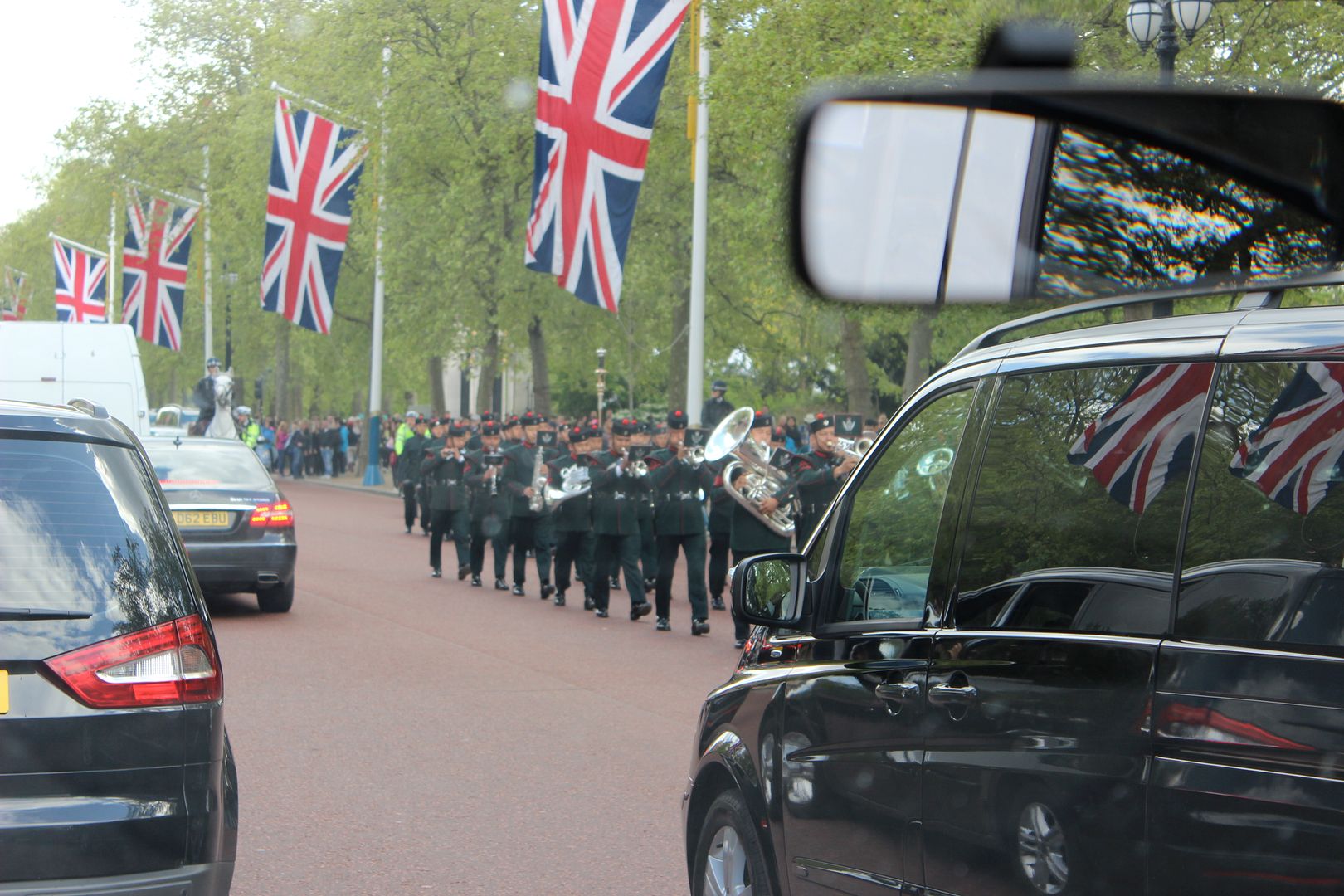 So.... in London we were dropped off in front of the Waldorf and checked in. They brought the bags up to the room, I took a few photos, then we headed downstairs to ask directions to the Tower of London.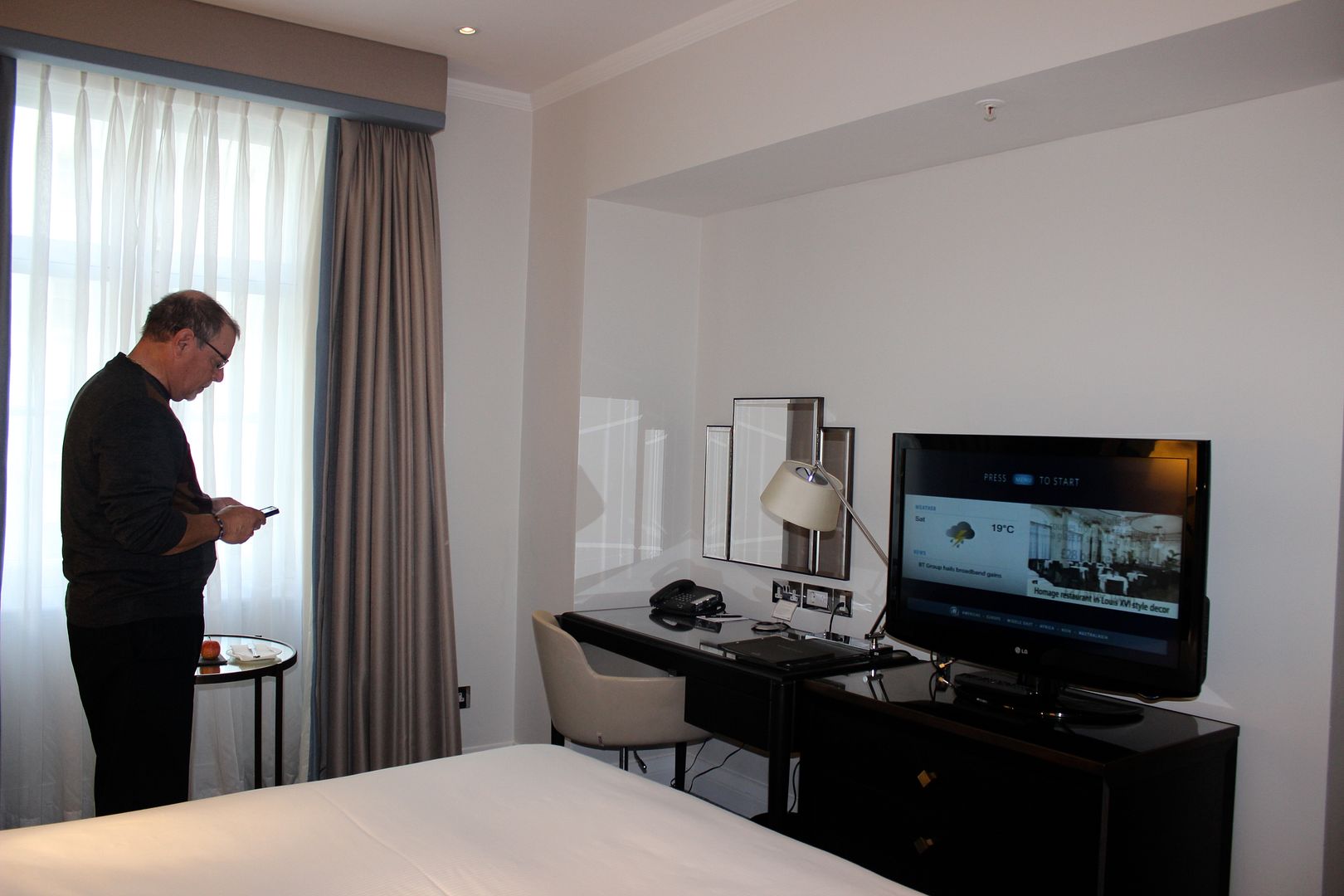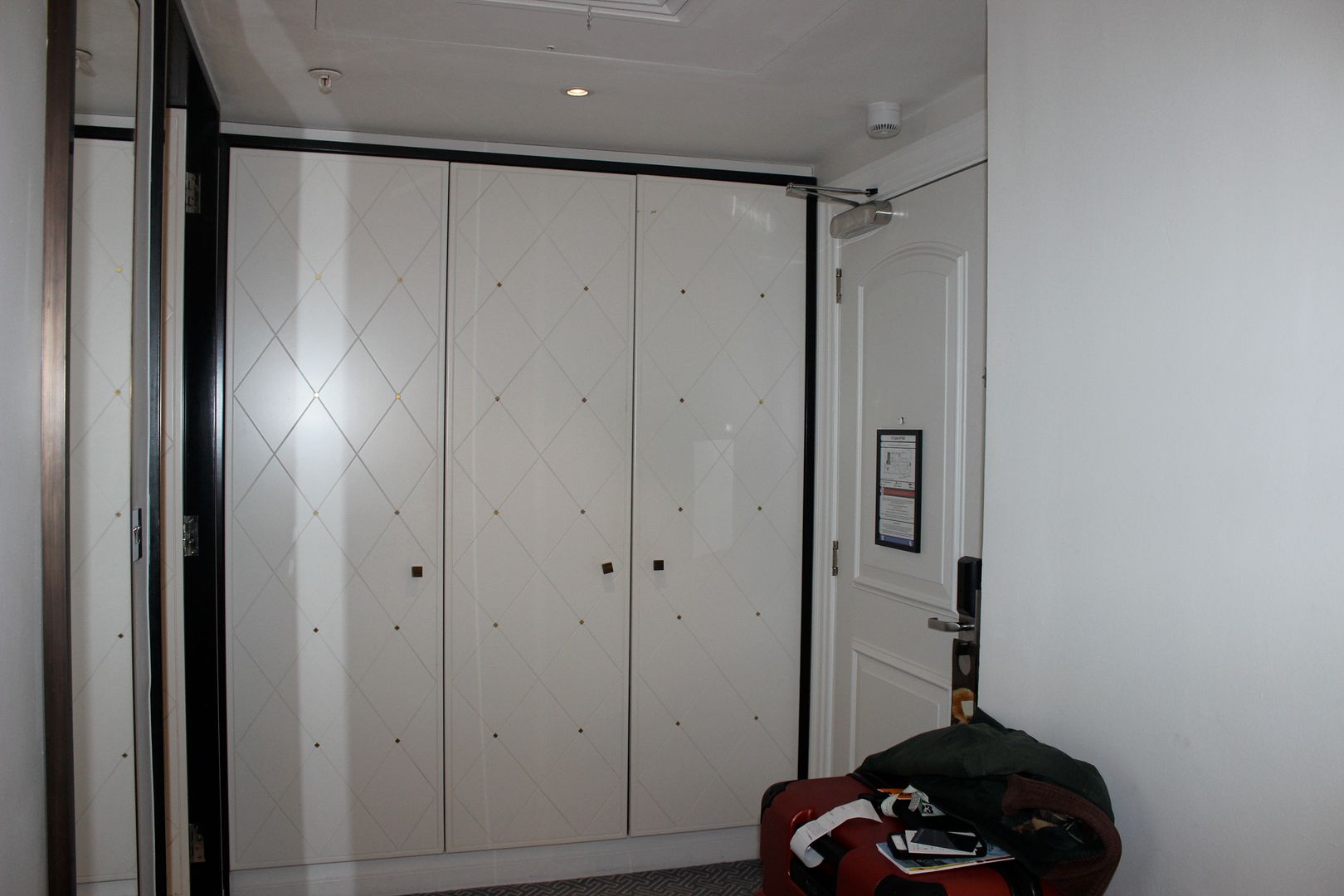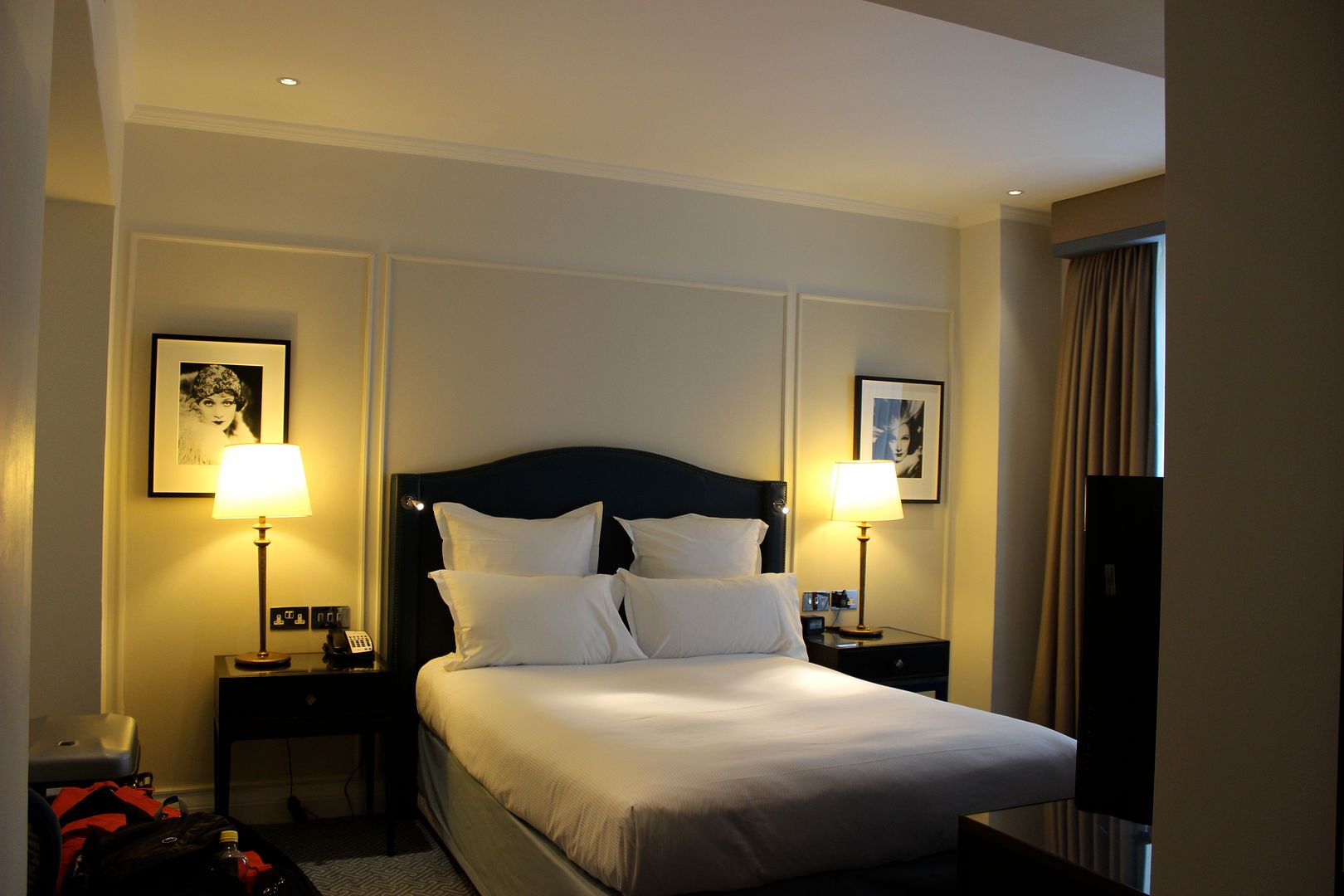 Call me crazy - but I was never so happy to see my own ironing board and iron!

The front of the hotel

We asked directions to the Tower of London and they offered to get us a cab.
I declined and wanted to walk. I had mapped it out and knew it wasn't a bad walk, just had to get my bearings. Loved the walk!
But... about halfway there we both started lagging. Realizing it was 2 pm and we had forgotten to eat lunch, we did the sensible thing and stopped at a cupcake shop in a tube station somewhere. I could see it from the street and there was no way we were passing it by! Salted Caramel Chocolate and no... I didn't share, Terry had to get his own.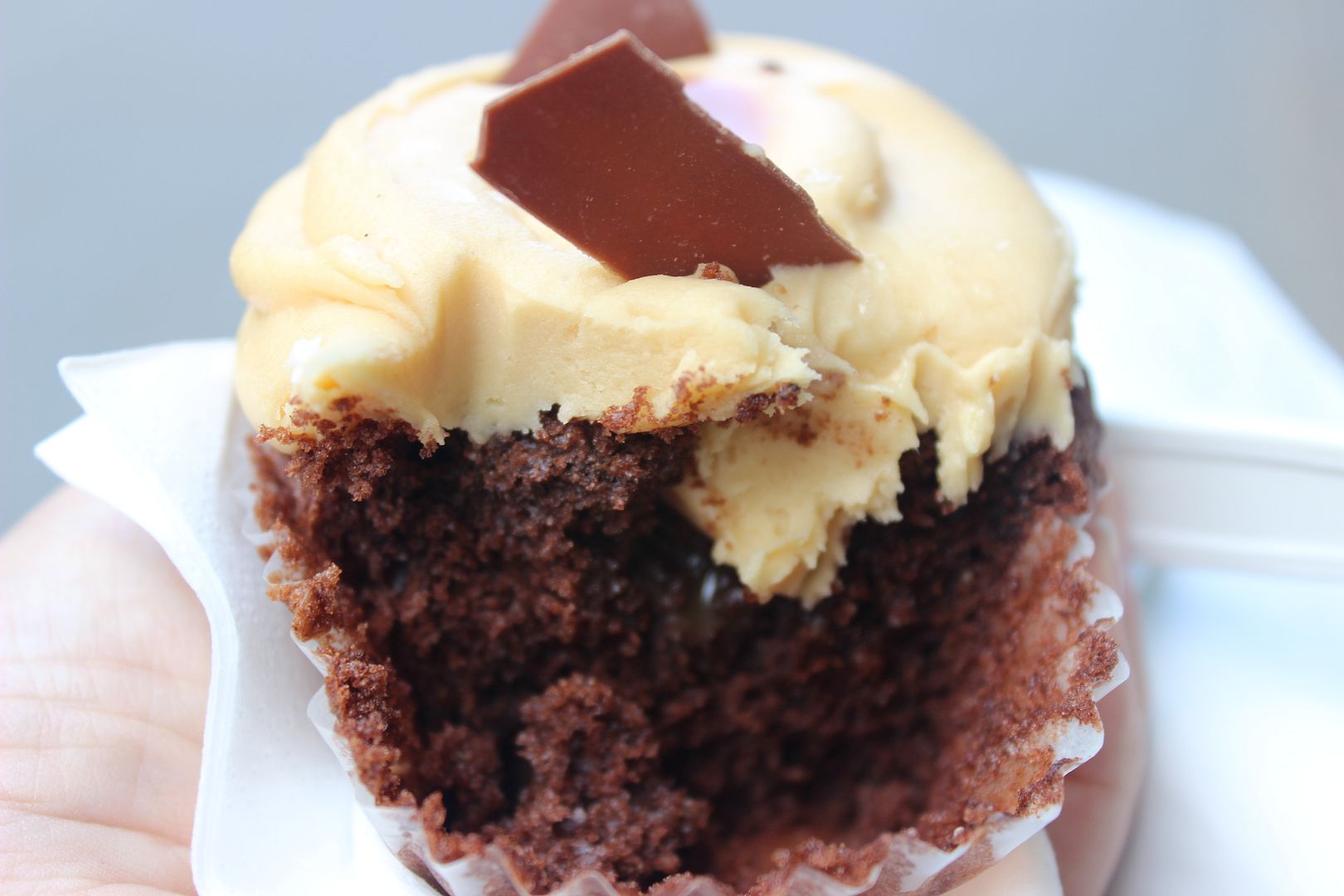 Now fueled by sugar.... we had renewed focus and energy. Yeah - we found it!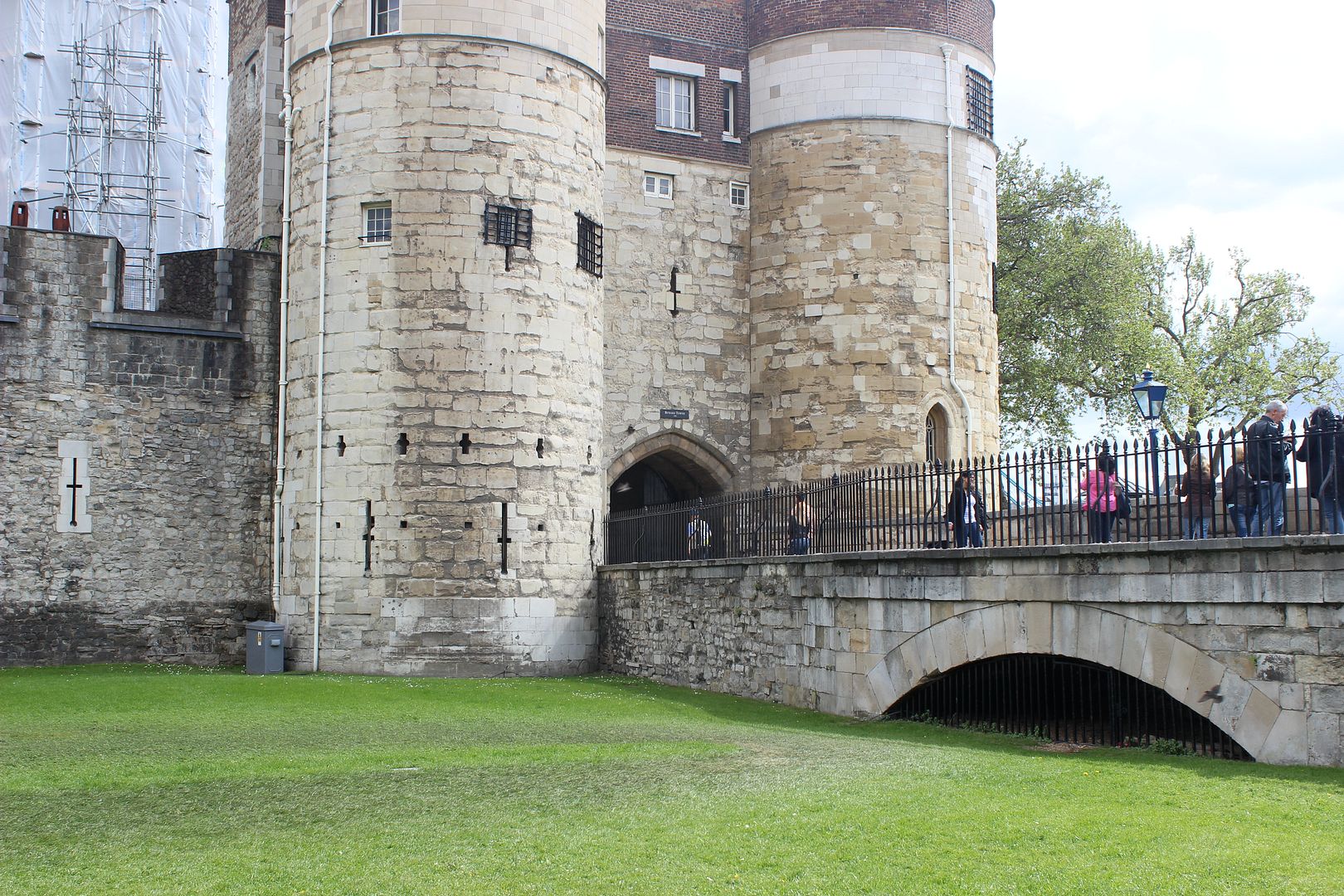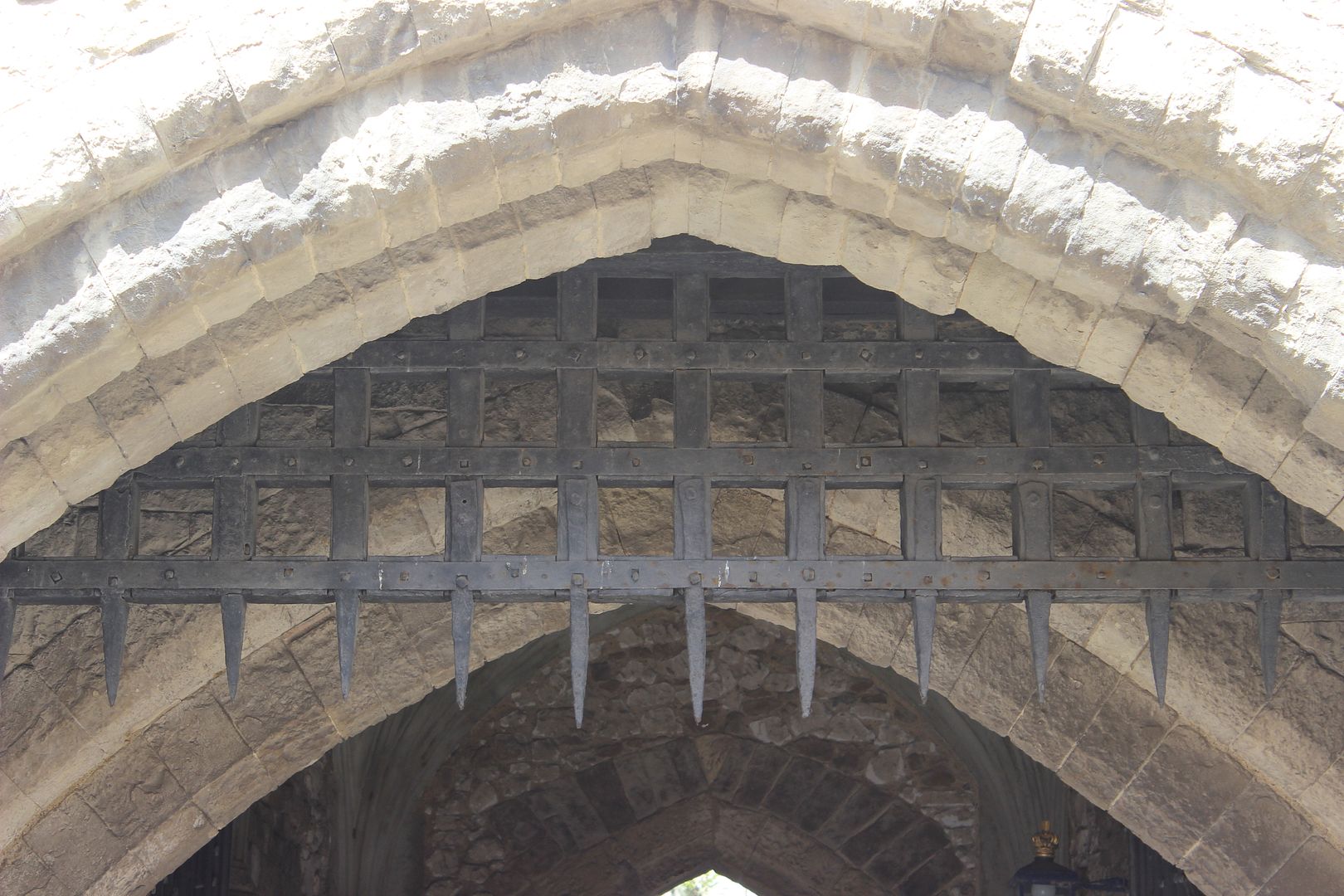 Included in the admission price was a short guided tour. One had just started so we joined in. They indicated they had to have 20+ years in the military as a specific rank to qualify for to interview as a guide.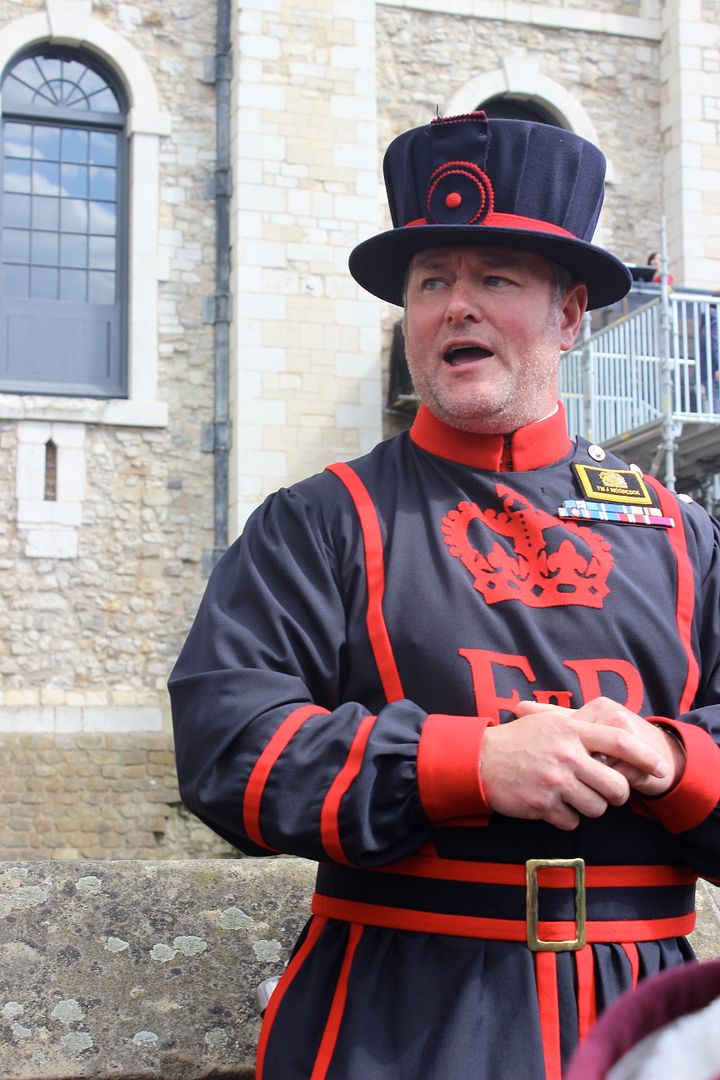 One of the famous ravens.

Great view of the Tower Bridge.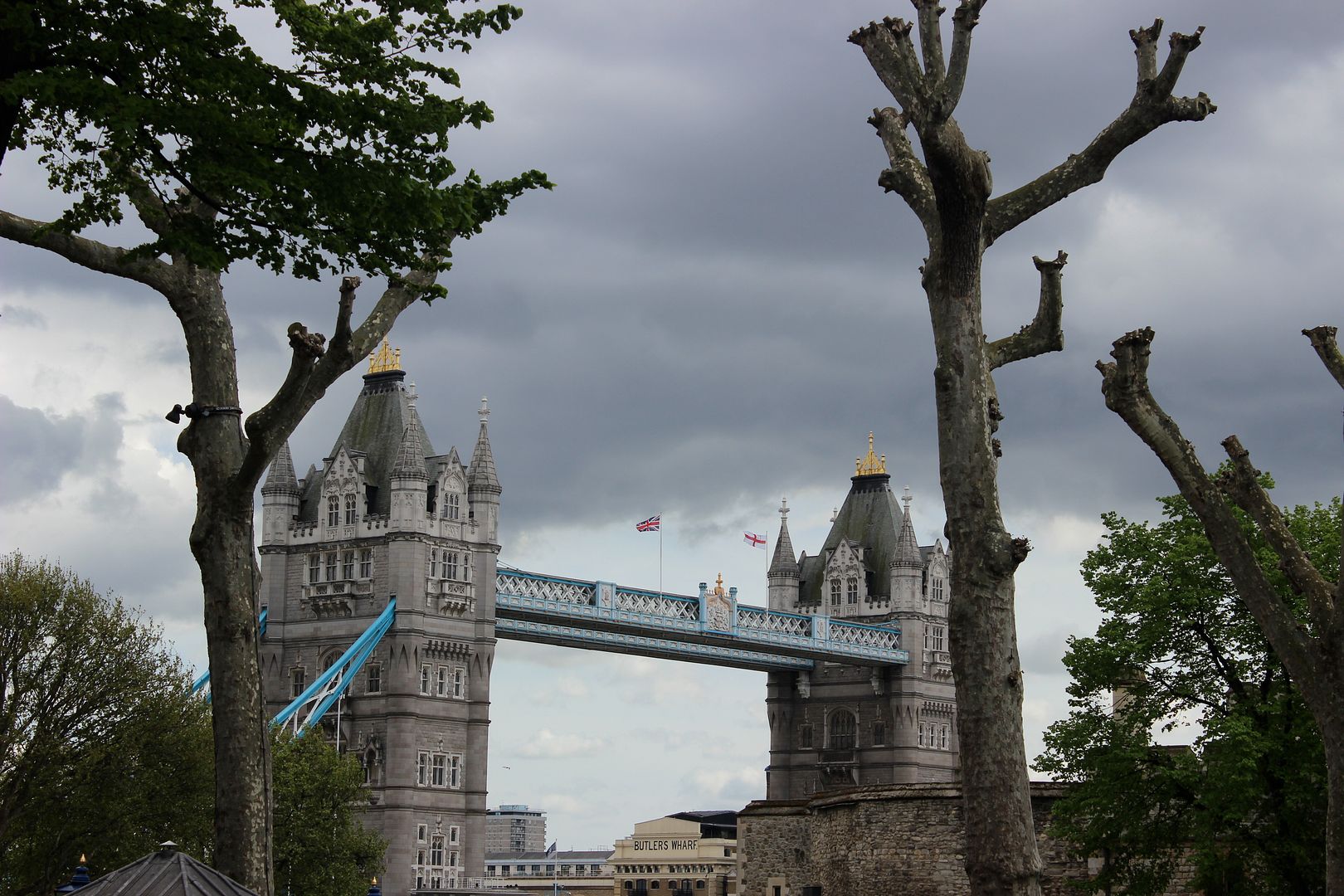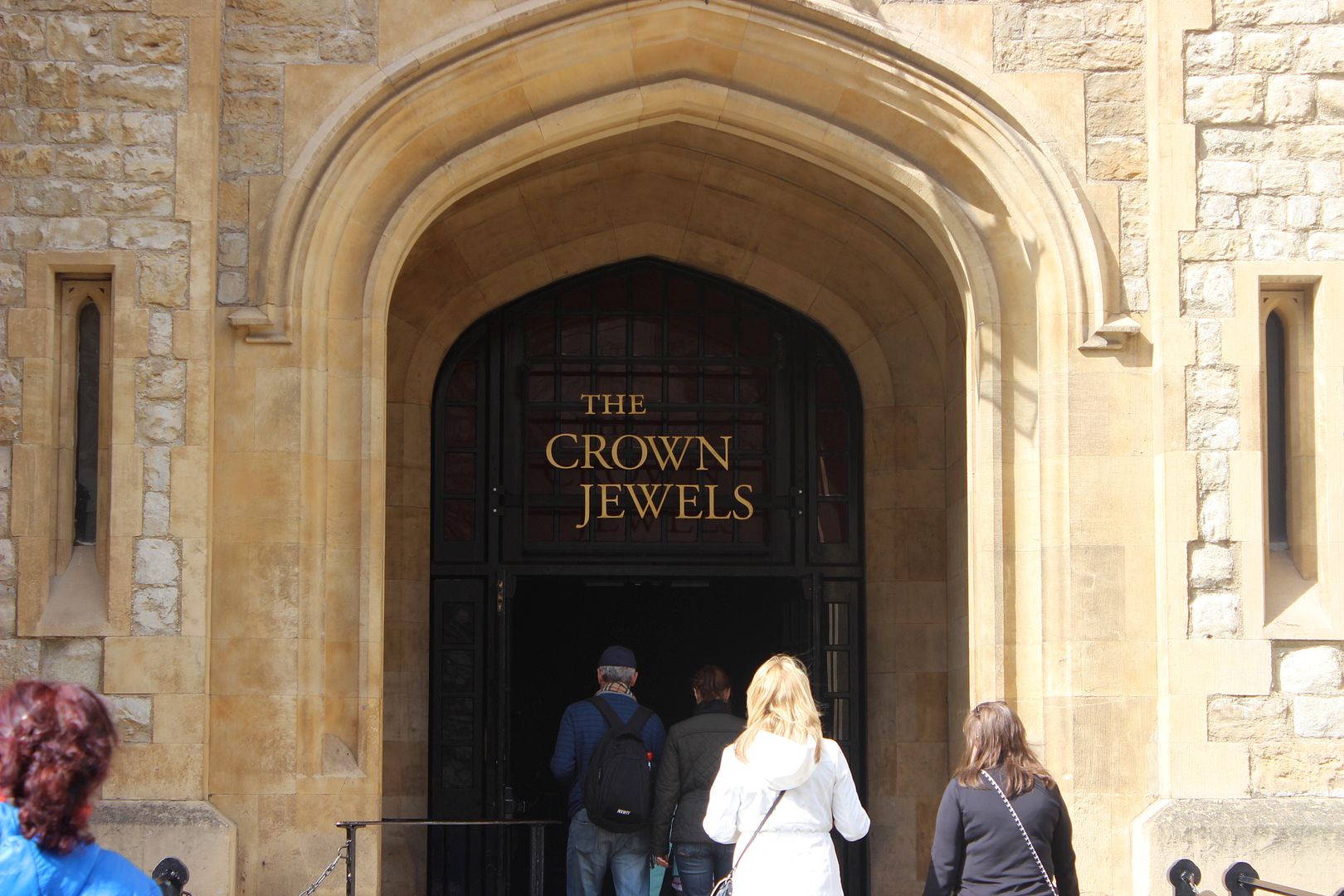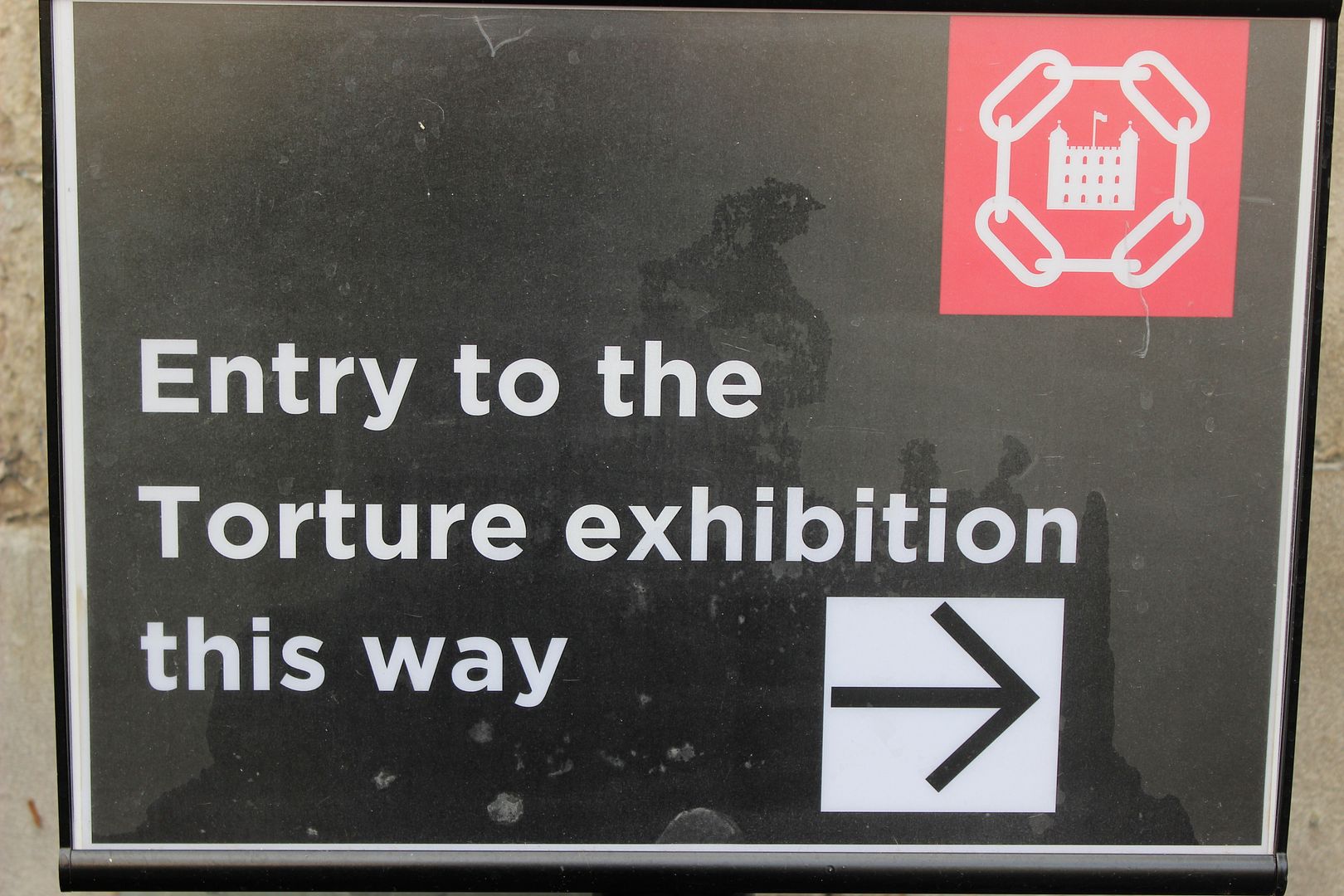 We had a great time, but were really tired. We ended up chatting with 2 different couples at length and asked one of them the easiest way to get back to the hotel - we were thinking of taking the tube. It turns out a taxi was faster and cheaper!

And...the taxi driver owned a Porsche 911 and a second home in Spain, so the guys talked Porsches the whole way back to the hotel.

I asked for dinner recommendations when we entered the lobby and they were happy to oblige. When we went to our room, I googled the restaurant (Yeah free internet!). The restaurant was very nice, upscale and we didn't feel like dressing so we went back downstairs and asked about a pub nearby for dinner. They sent us to the end of the street and we found our favorite place!

The Wellington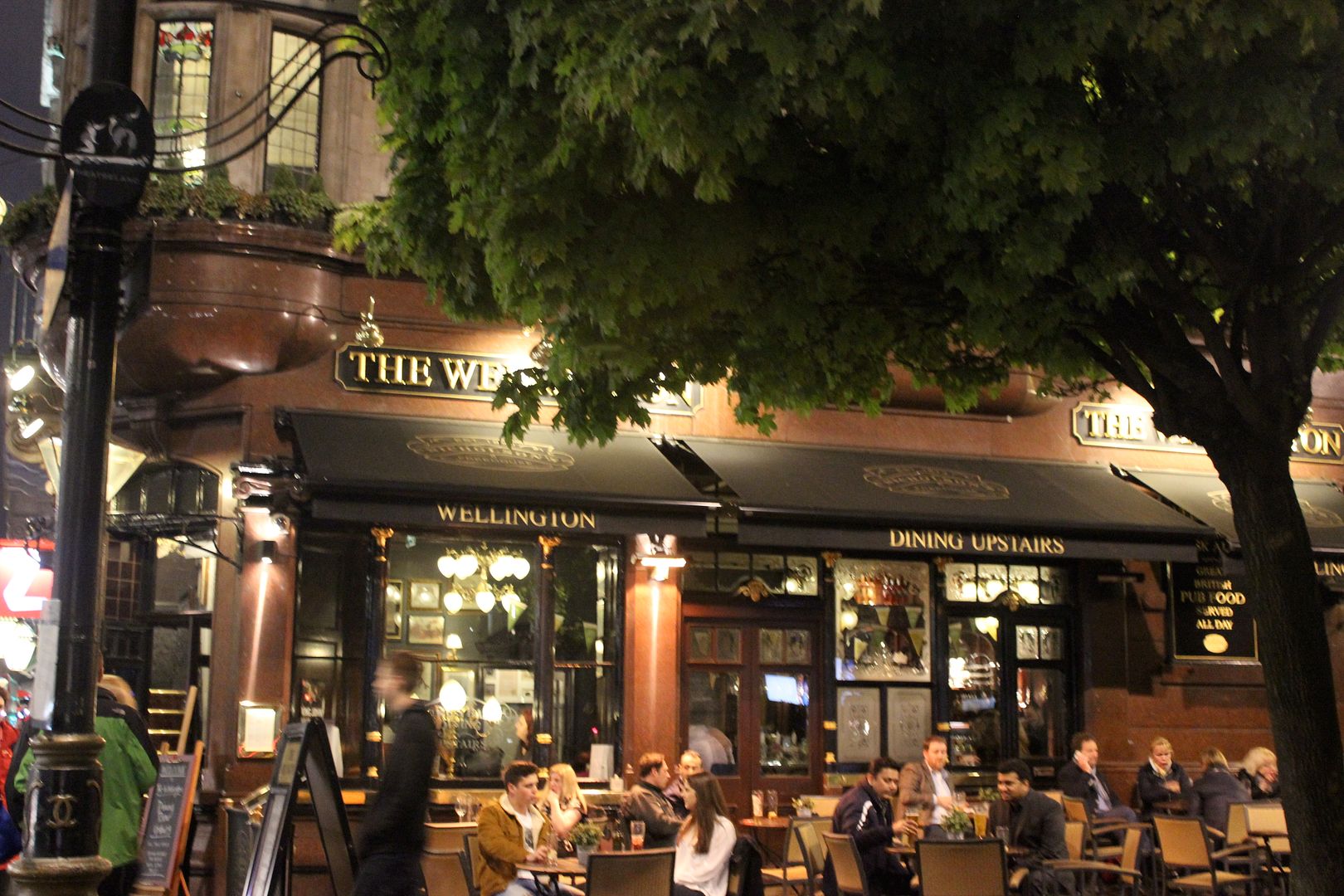 Dinner was a shared order of fish and chips with a side of mac and cheese. It was so good I forgot to take a photo. We did have salted caramel profiteroles for dessert and they were awesome!


Back to the room for bed - very tired. I tried to catch up on the Outlander series but even though I have the app on my IPad, it knew I was outside the US and wouldn't let me watch
The next morning we head down to t he hotel restaurant for breakfast. The continental breakfast was free since I stayed at Hilton enough this year to qualify for status.

Breakfast was very good - my first plate.


Terry's breakfast - he was very happy to see tomato juice!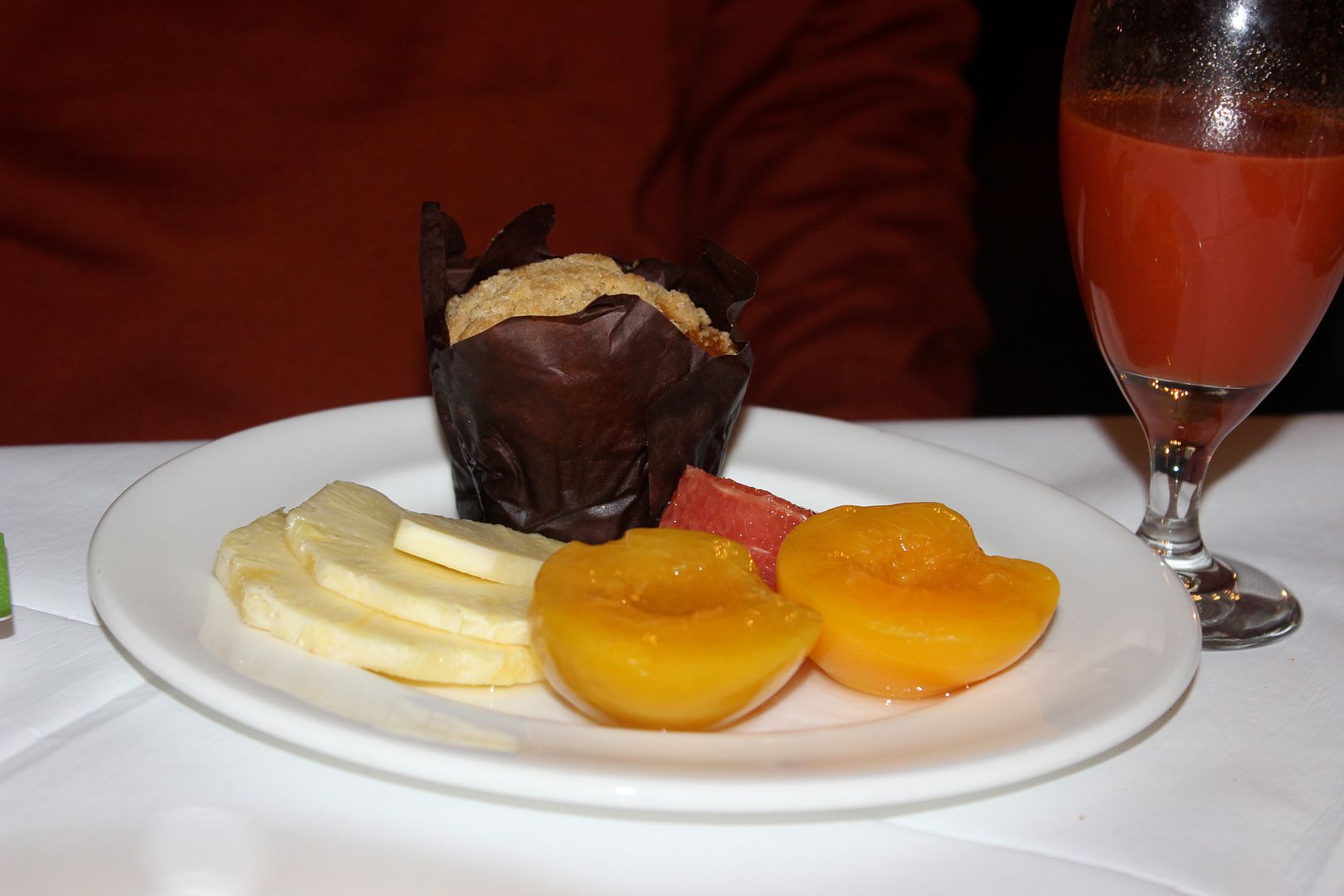 Today's plan was Westminster Abbey - so bravely we set out to walk along the river.


Walking around to the entrance, lots and lots of people.

I was very disappointed they didn't allow any photography instead, but at least we got to see it. Just amazing to see all the history and how old some of the pieces were.

After 1 1/2 hours inside, we left and started walking in the general direction of the hotel but streets were blocked or closed - another parade!
We were probably a little lost, wandering around when it started raining. Why can't I ever remember to take an umbrella anywhere!

We ducked into the closest restaurant and stayed for lunch. It was a chain restaurant I think but not one I've ever heard of before. Terry ordered pasta and it was ok but not great. I had chicken and it was really moist and good - the perfect lunch!

Since it was still raining - we stayed for dessert and it was moist and chocolately and I almost didn't share. I didn't get the light right on the photo.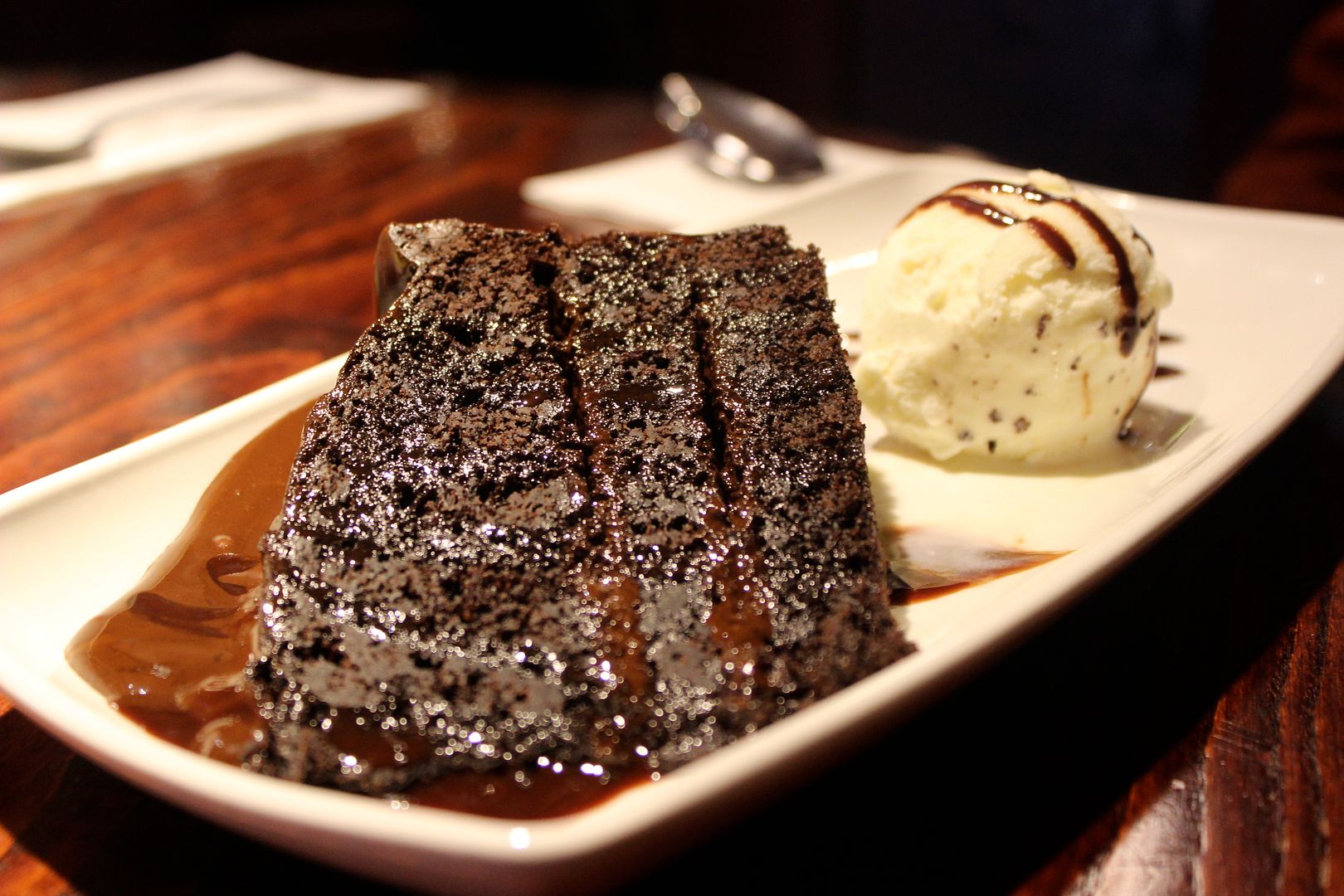 We took a cab back to the hotel when the rain let up - took a hot shower and a nap before discussing what to do for dinner. No choice, we went back to the Wellington and even ordered exactly the same thing as last time. Our table since I can't find any food photos.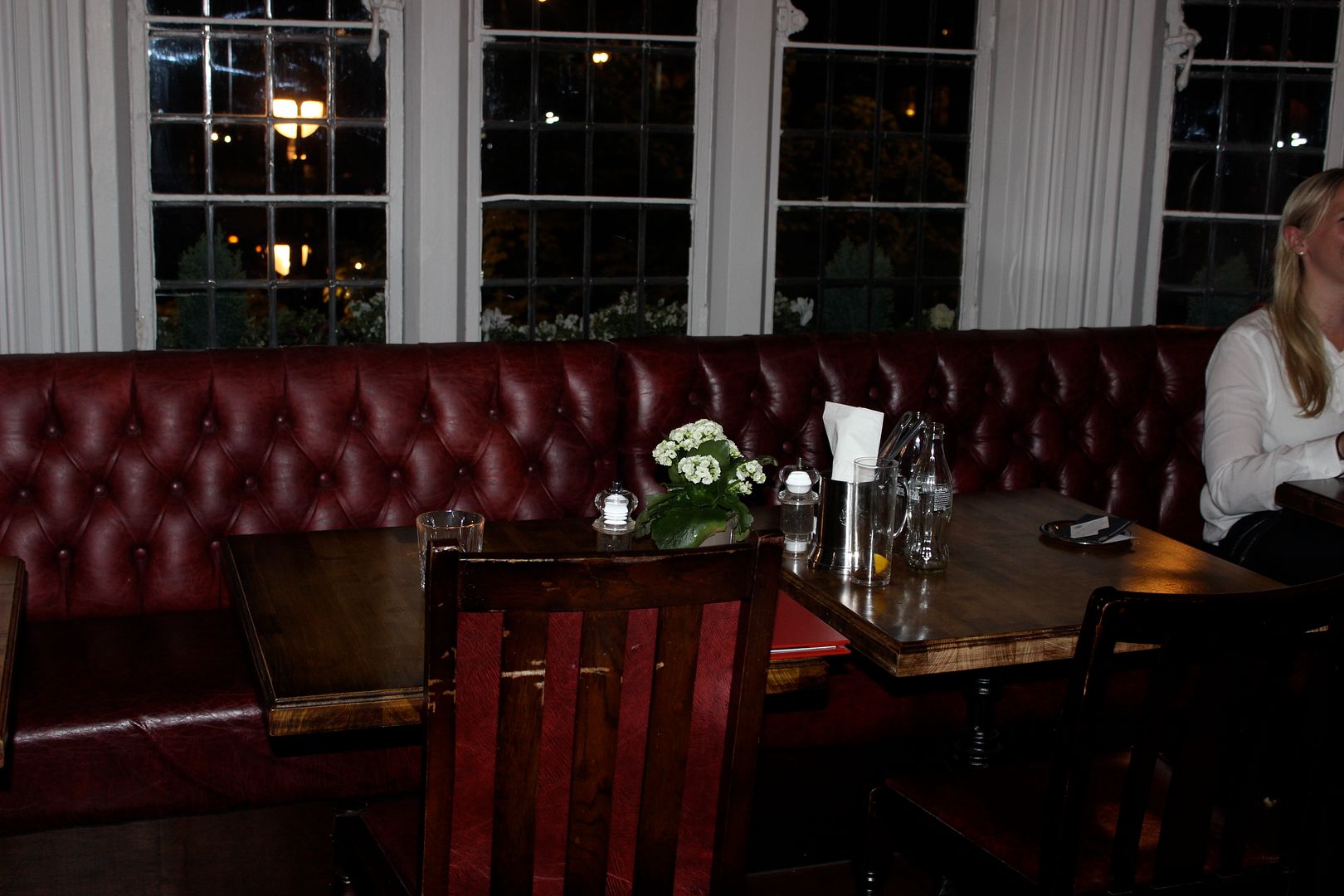 The next morning we had to pack and check out of the hotel. Breakfast was empty so I took lots of food pictures.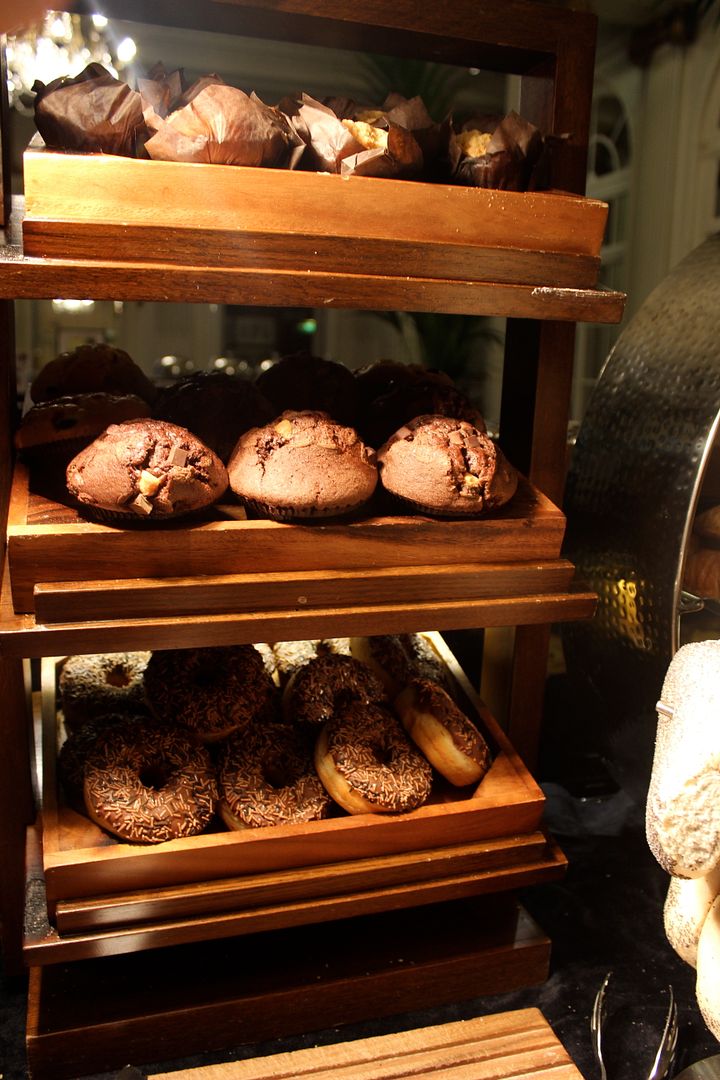 Hotel hallway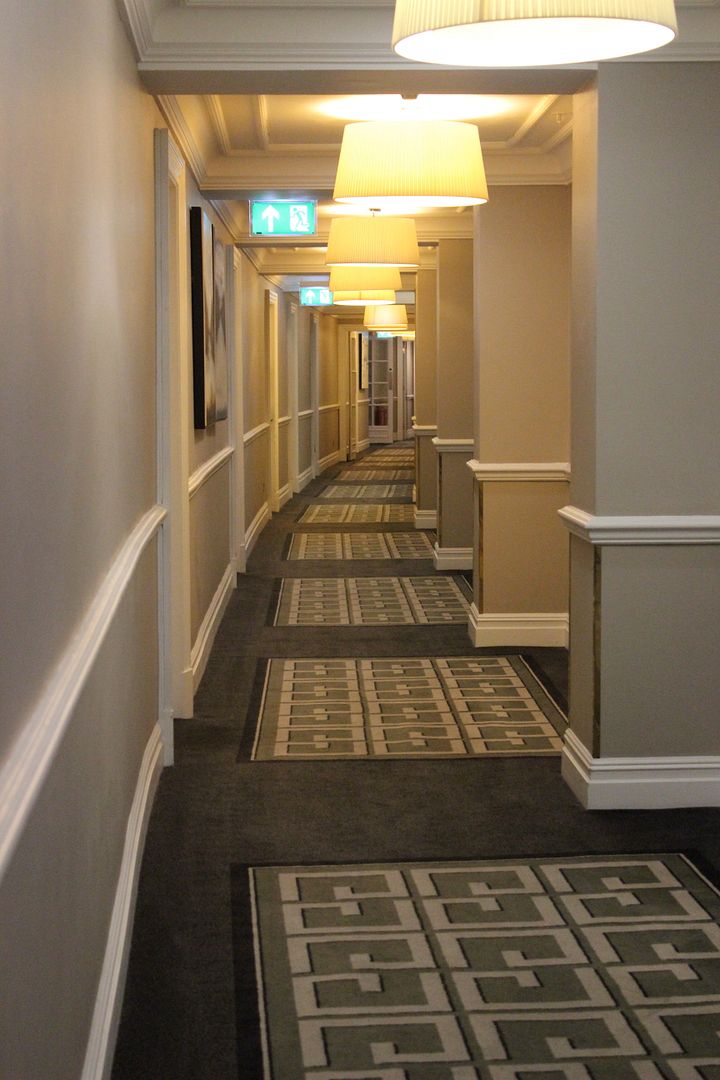 After breakfat we walked through the neighborhood one last time. Of course, it started drizzling again so we stepped into a nearby shop where I got a cup of coffee.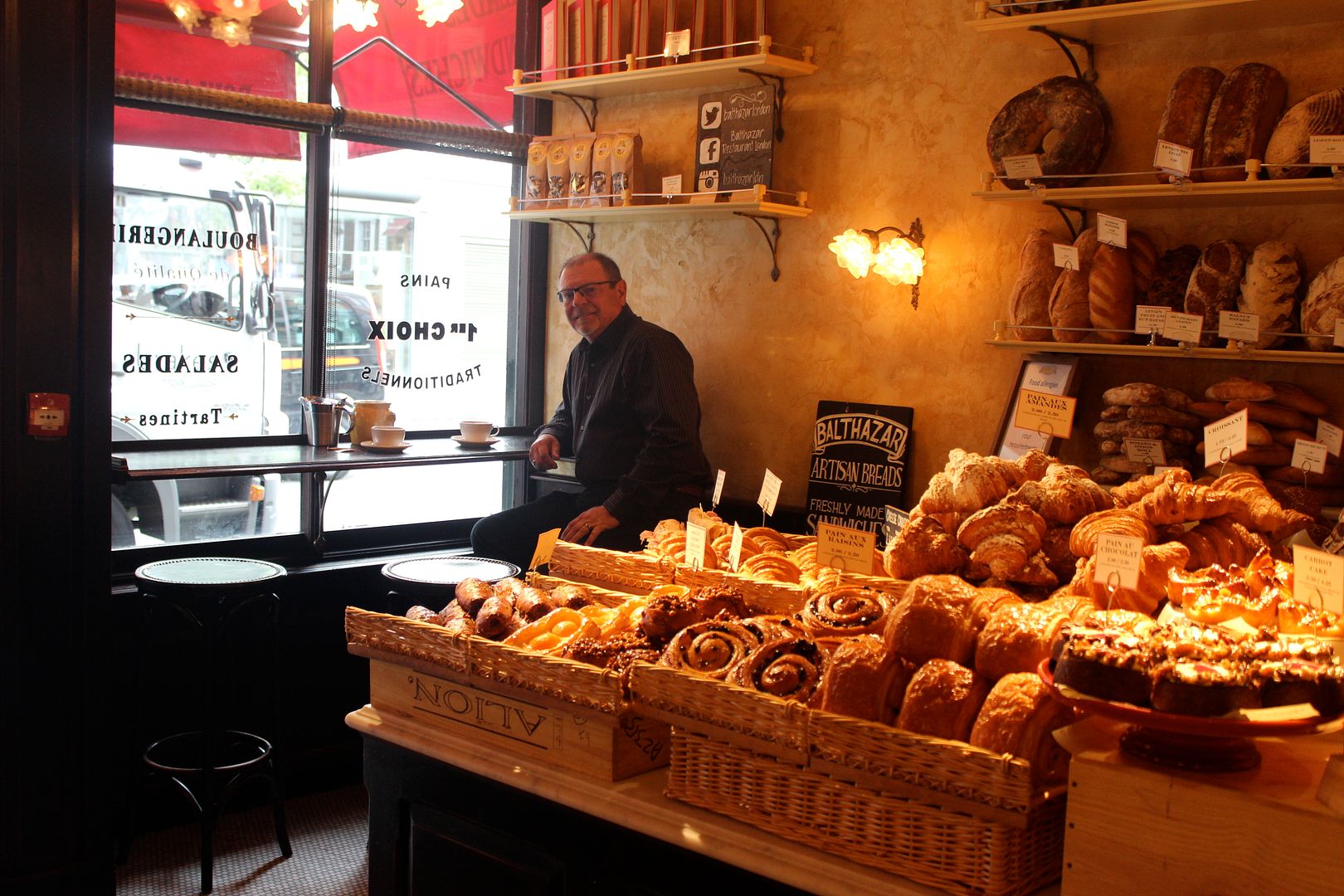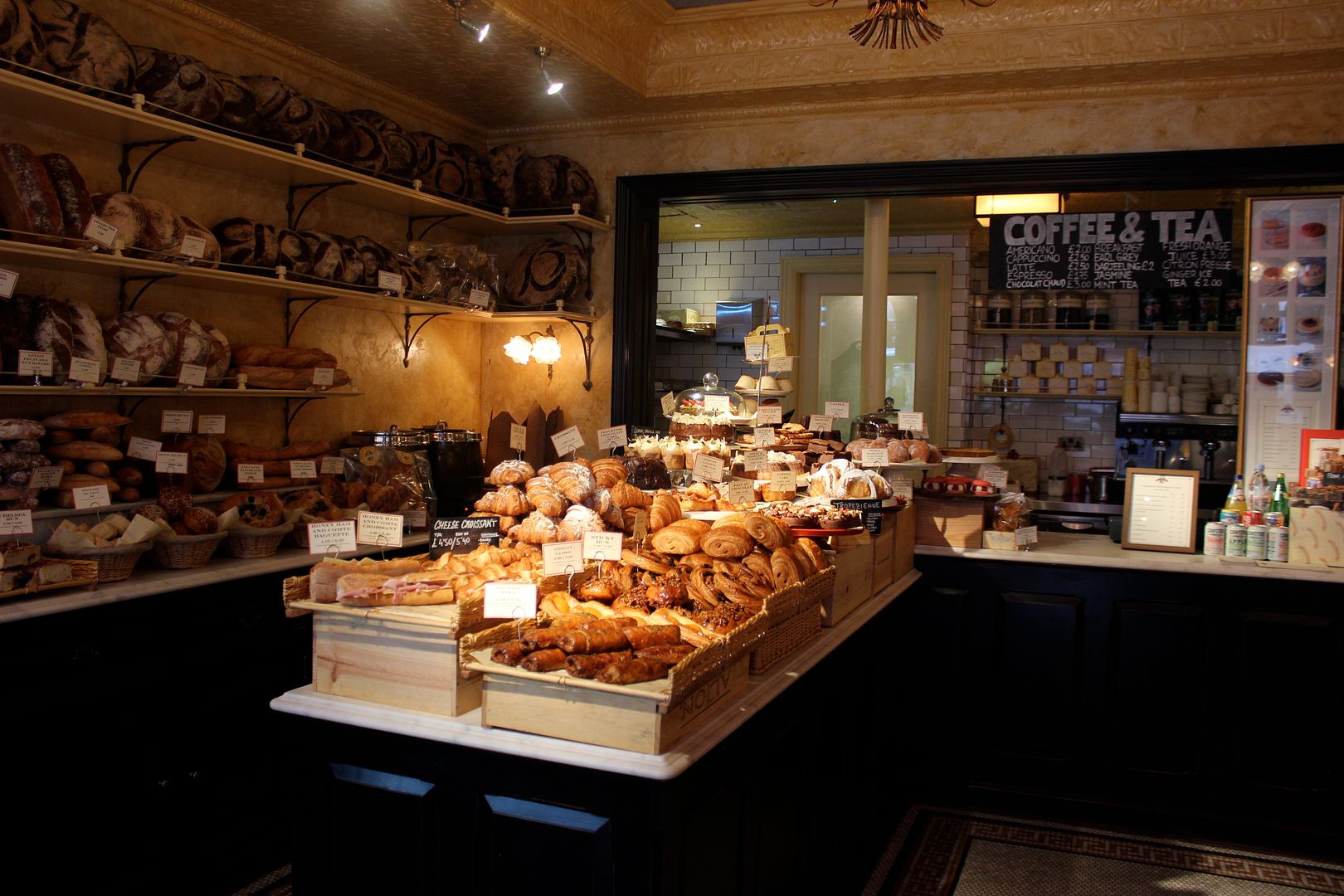 So back to the hotel and wait for the car service to take us to the airport.

It was a quick drive and we checked in our luggage. Thankfully I bring a small hand held luggage scale to make sure the bags are within weight. My large red suitcase was just .2 kg under the limit!

We breezed through security and found a place for some lunch.

Our last meal in Europe.

Terry's sandwich

My lunch, fried goat cheese.
We walked around a b it, then boarded the plane. It was a crazy pushing match, after they boarded first, there were no zones, just all of a sudden everyone board. We stowed our bags and settled in to watch a few movies and try to sleep. Terry had a ear infection and didn't feel great, but he made it home fine.

British Airways coach meal.

Warning - those little red things on top will burn your mouth, they are so HOT.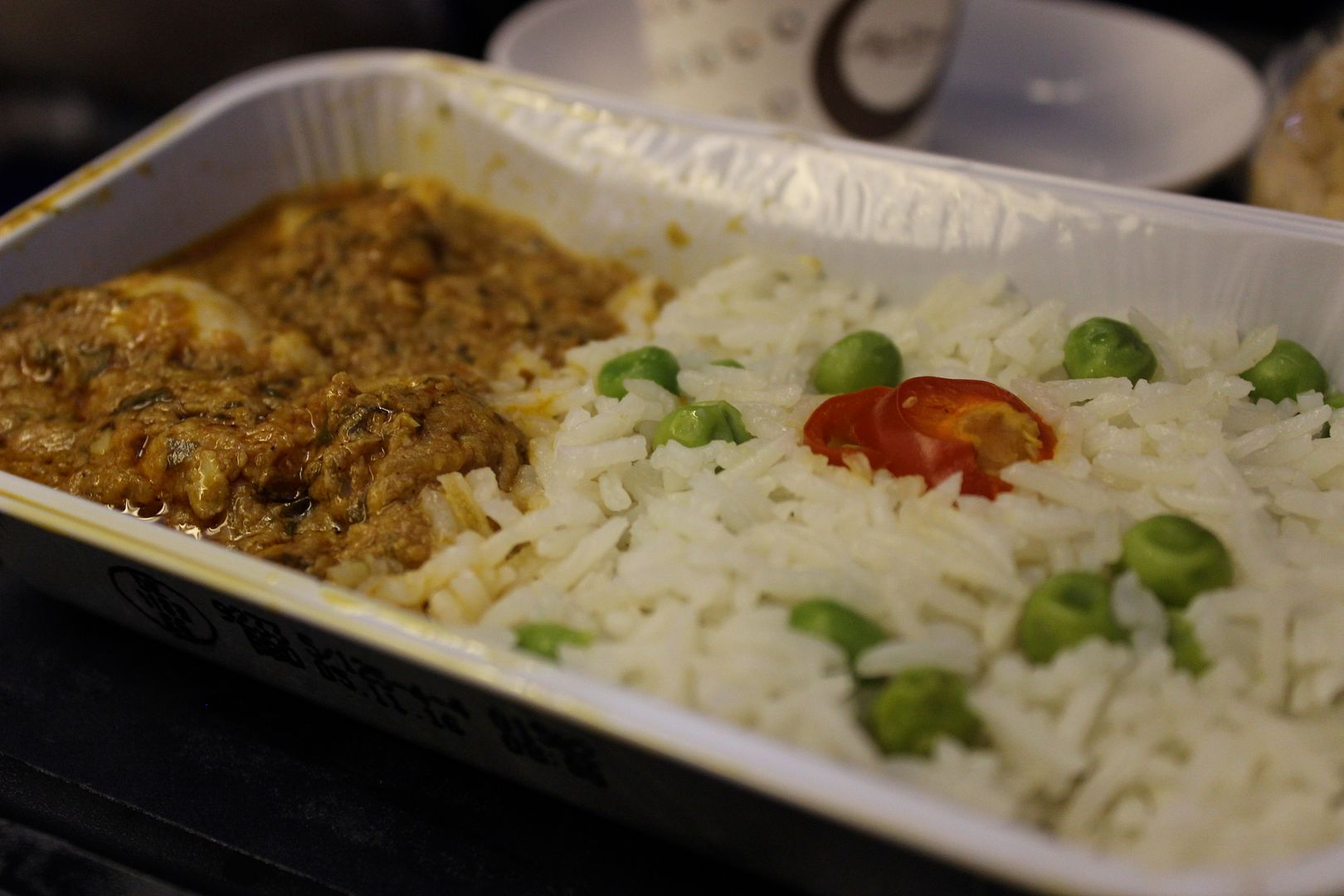 Neither one of us could eat this - very very vinegary and just had a strong bite (not in a good way)
I drank mine and Terry's wine, so I slept well!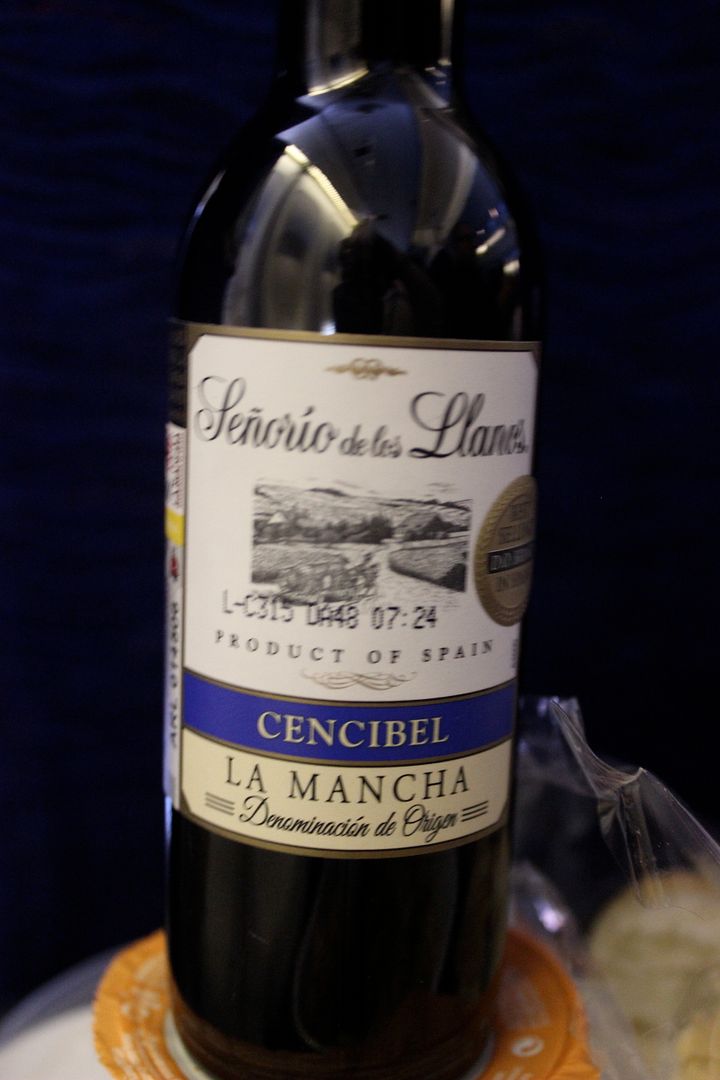 Snack about an hour before landing - very good food but bad photo. I was too full to eat the scone, but Terry said it was more like a biscuit than the ones we had on the ship. Maybe I still don't know what a real scone is yet. Blurry picture as I was not ready to wake up.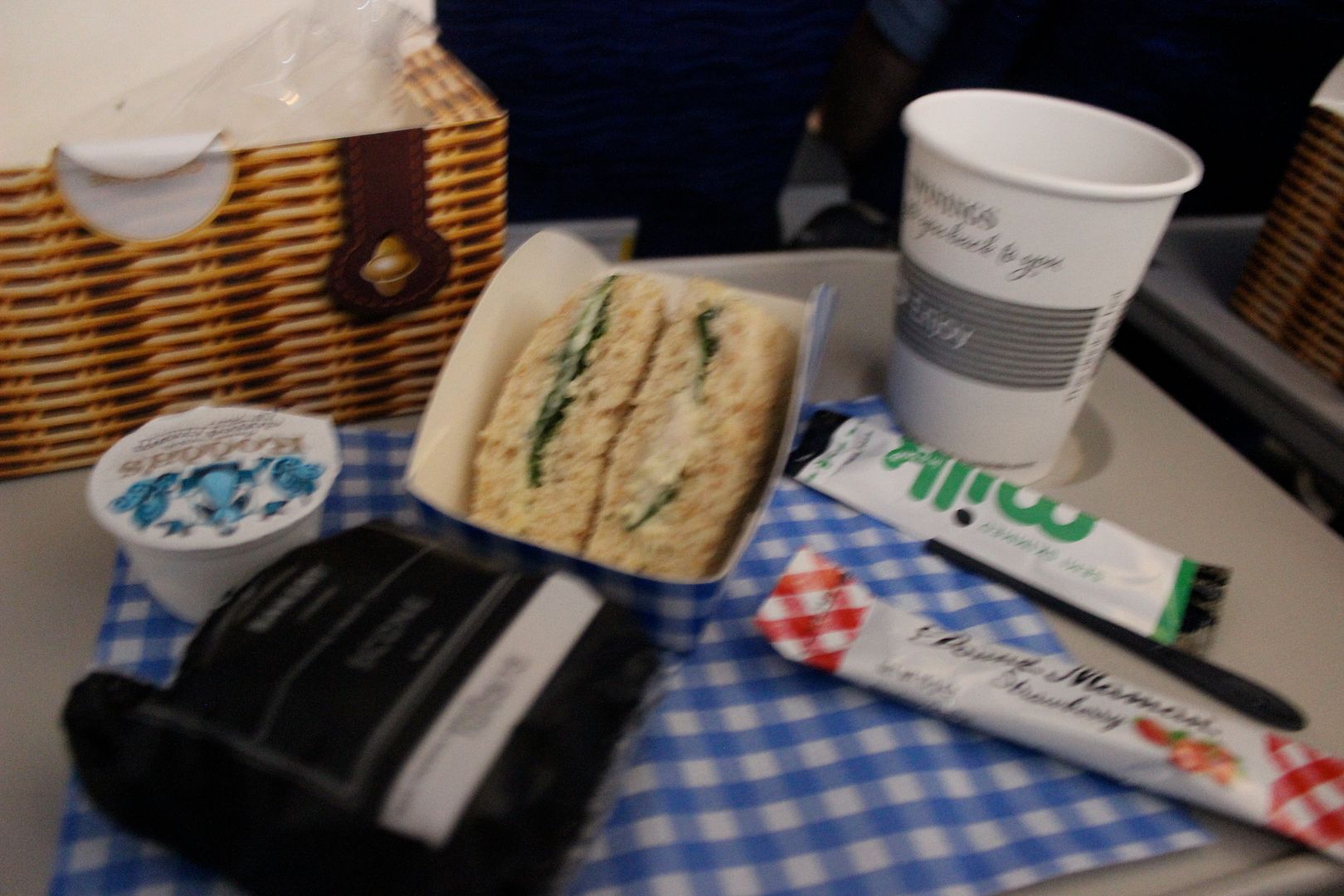 Terry's very tiny can of coke.
That was our first time flying coach overseas and it wasn't so bad, but next time I have enough frequent flyer miles to go busi ness. When we landed in Phoenix we were one of the last off the plane. By the time we got to customs the lines were very long but thankfully we both have Global Entry so we walked past all of them to the kiosk and scanned our passports. We were through in less than a minute!

A resident in our community does airport rides for a fee. He picked us up and brought us home - all is well and the house is fine.