Celebrity Eclipse - April 2015 15 Day Transatlantic Cruise

Page 5



Lisbon, Portugal

A quick breakfast then off to th e bow to watch us sail under the bridge. We met some nice people up there, but can only remember the name of the Tindle's. Very nice couple and loved chatting.

Yes - we are sailing under this:
As we got closer - you can see cars drive on the top but a commuter train runs on the bottom. We waved to all the folks on their way to work while we lounged on the ship!
Going under - I don't know how much clearance we had, I just think this is fun.
Someone told us to had to be invited to view it from here - we weren't invited but thats OK, loved the "higher ground"
No plans today - just going to wander. Steep steps to disembark though. This happened at several of our ports. I wonder if this is just and "Eclipse thing" looking at the other ship in the background, their doors seems to be lower the ship making it easier to get on and off.
I hadn't done my research and needed more Euros for the HoHo bus. We quickly found an AMT, got more euros and bought our tickets. We hadn't planned on the bus, it was a spur of the moment thing. Pictures from the bus tour.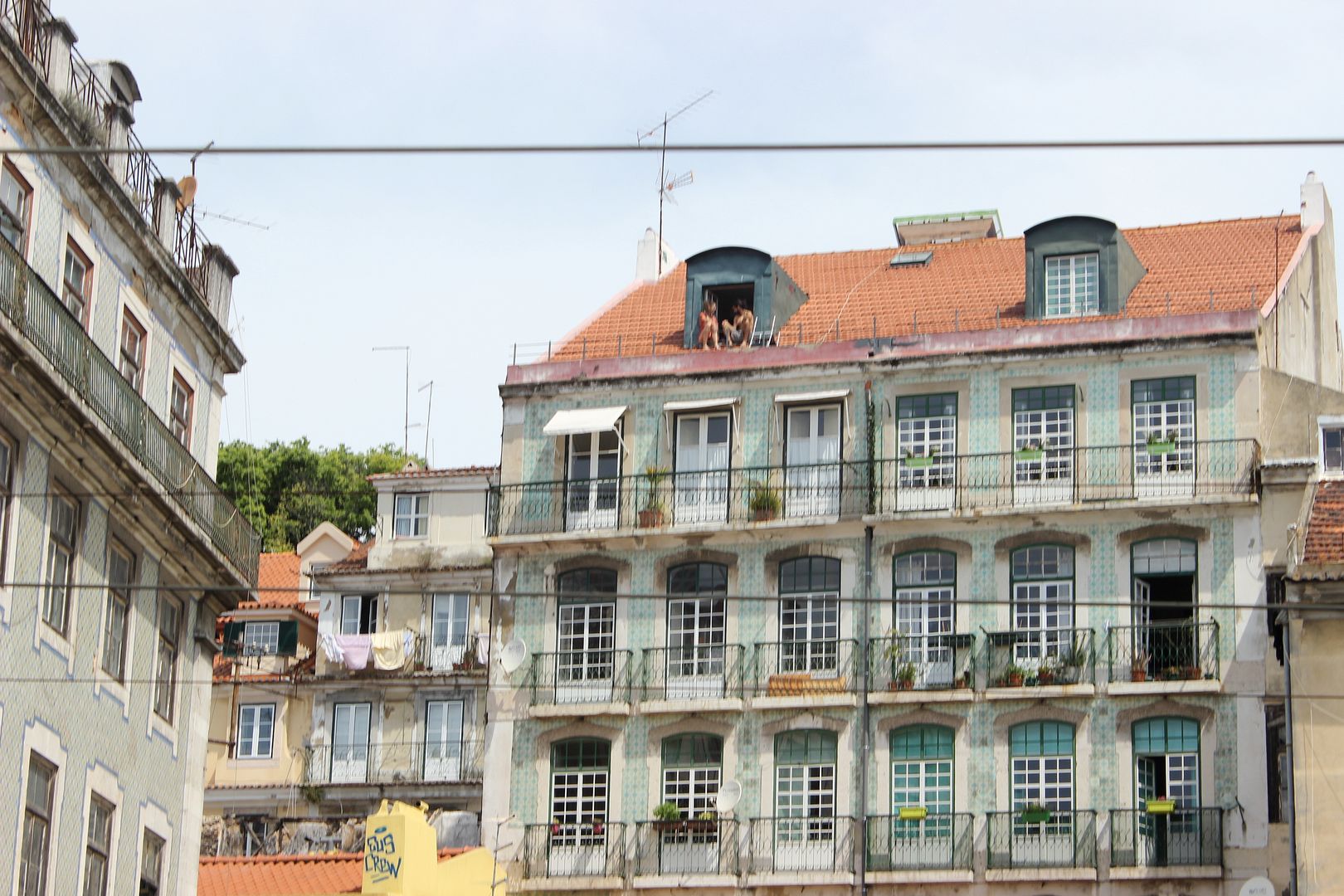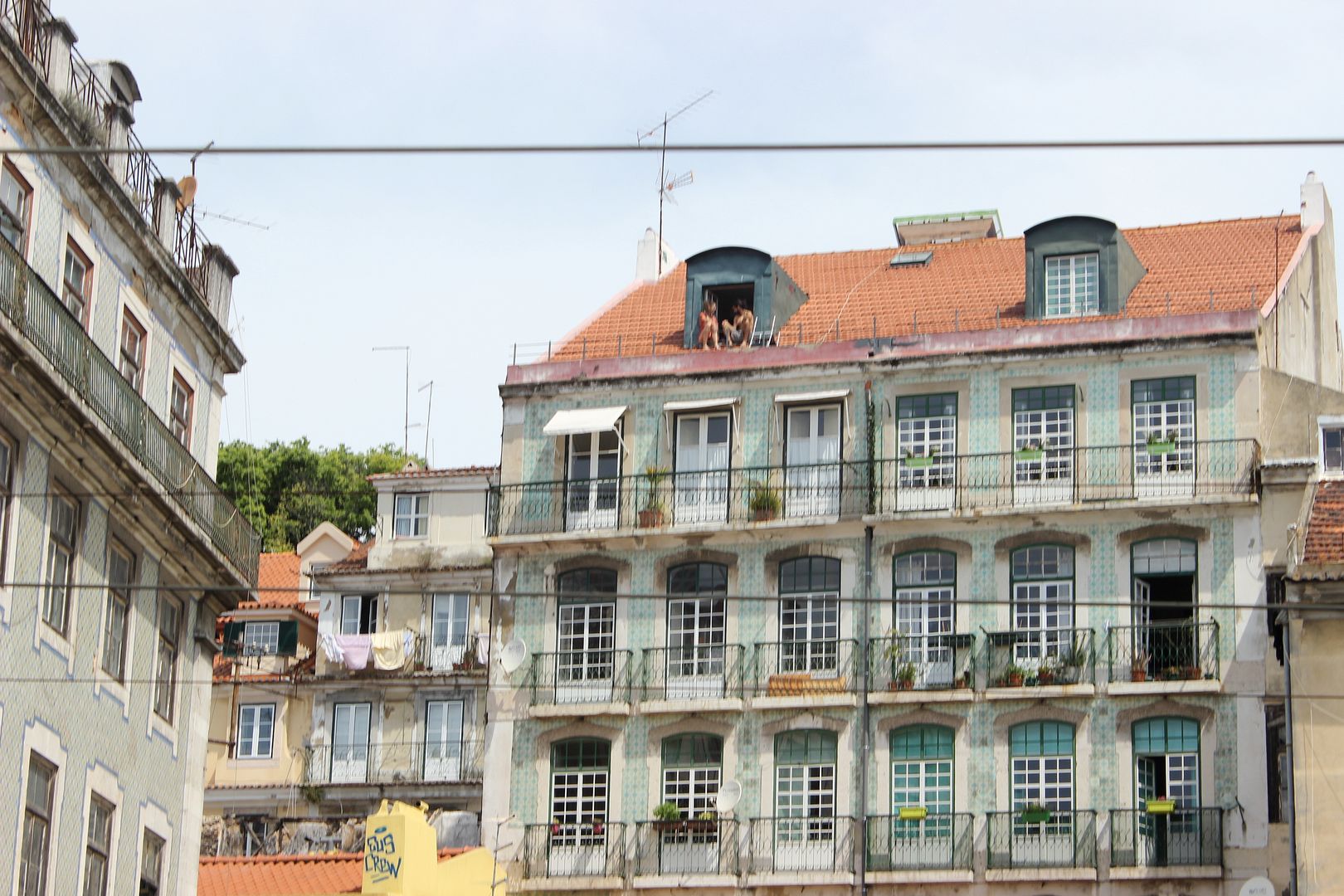 Minions!
We did almost the entire circle on the red line, but got off to walk around and find some lunch.
I know, we are in Lisbon but craving Pizza so we have pizza. They had free wifi and we needed a quick connection with home. Touristy but the pizza was really good!
Wifi was very slow but if you stand in this spot - it works the best. This is where Terry was standing with wifi to find out who the Arizona Cardinals picked in the NFL draft.
Oh - the HoHo bus was 19 Euros per person but t heir disposable headphones didn't work most of the time. Thankfully I had a good pair with me and we shared.

Pictures looking down the columns as we used the wifi.
And then we walked...... through some craft stalls and up an down many side streets.
The sidewalks were very interesting.
We did get some gelato and I took this photo for reference so we knew how to order the flavor we wanted!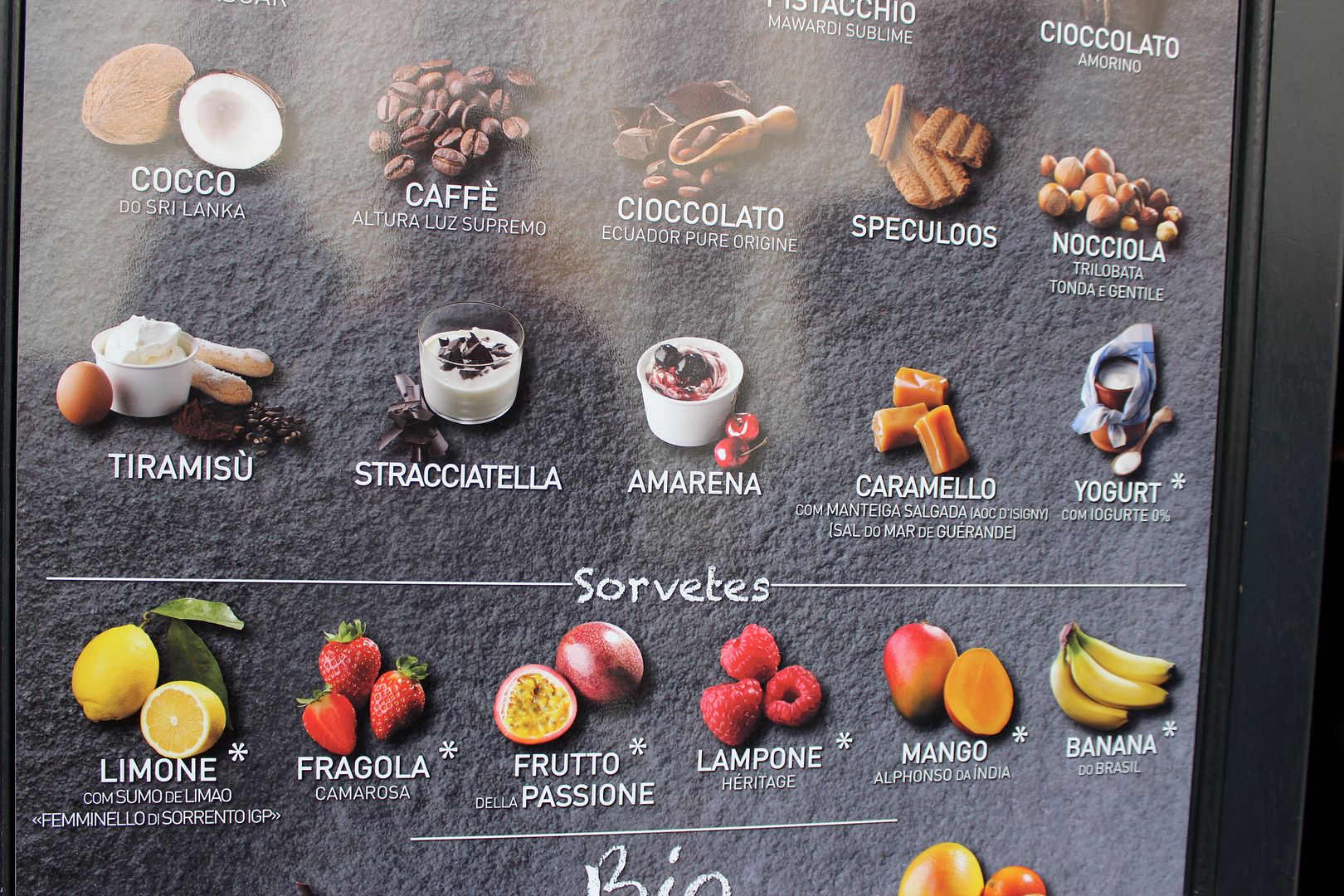 And we tried some small pastries. I have no idea what I ate but it was good!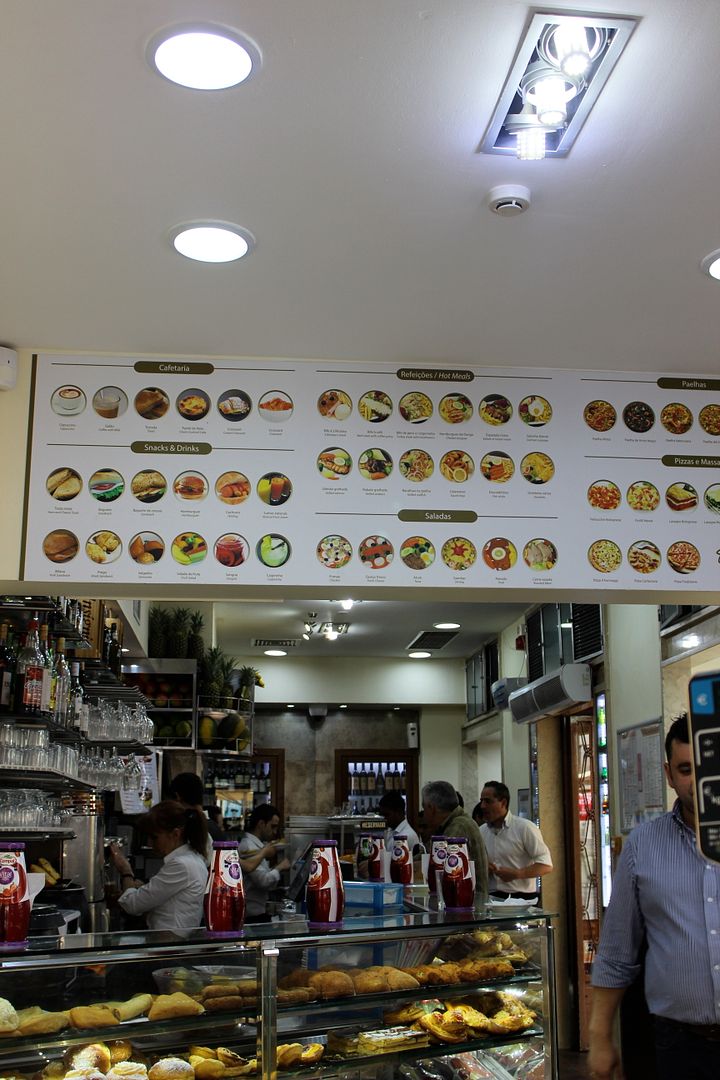 I thought this was funny
We were looking for a local artist who made something we could use as a Christmas ornament, but I loved the tiles everywhere and kept getting sidetracked taking pictures.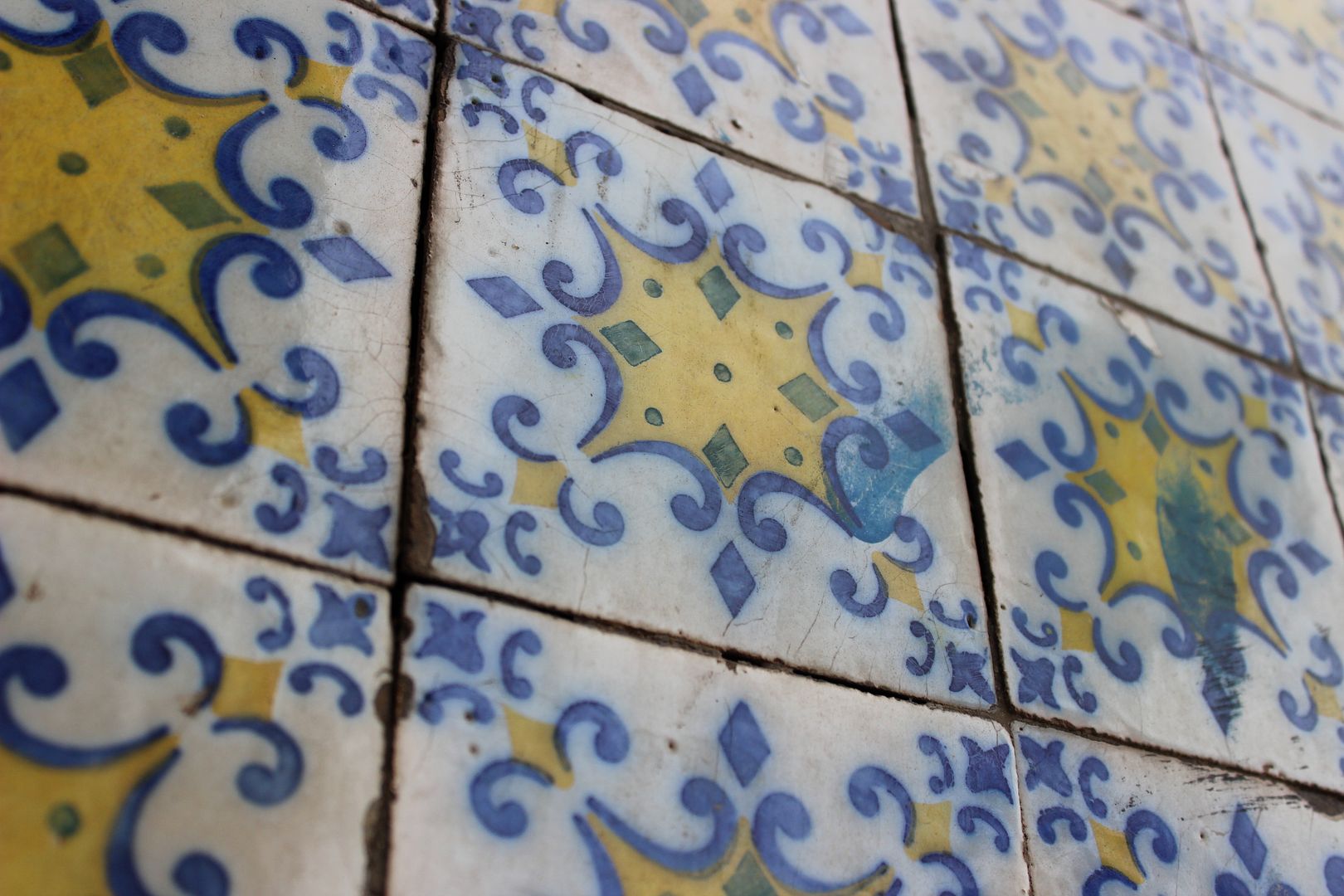 Local transportation?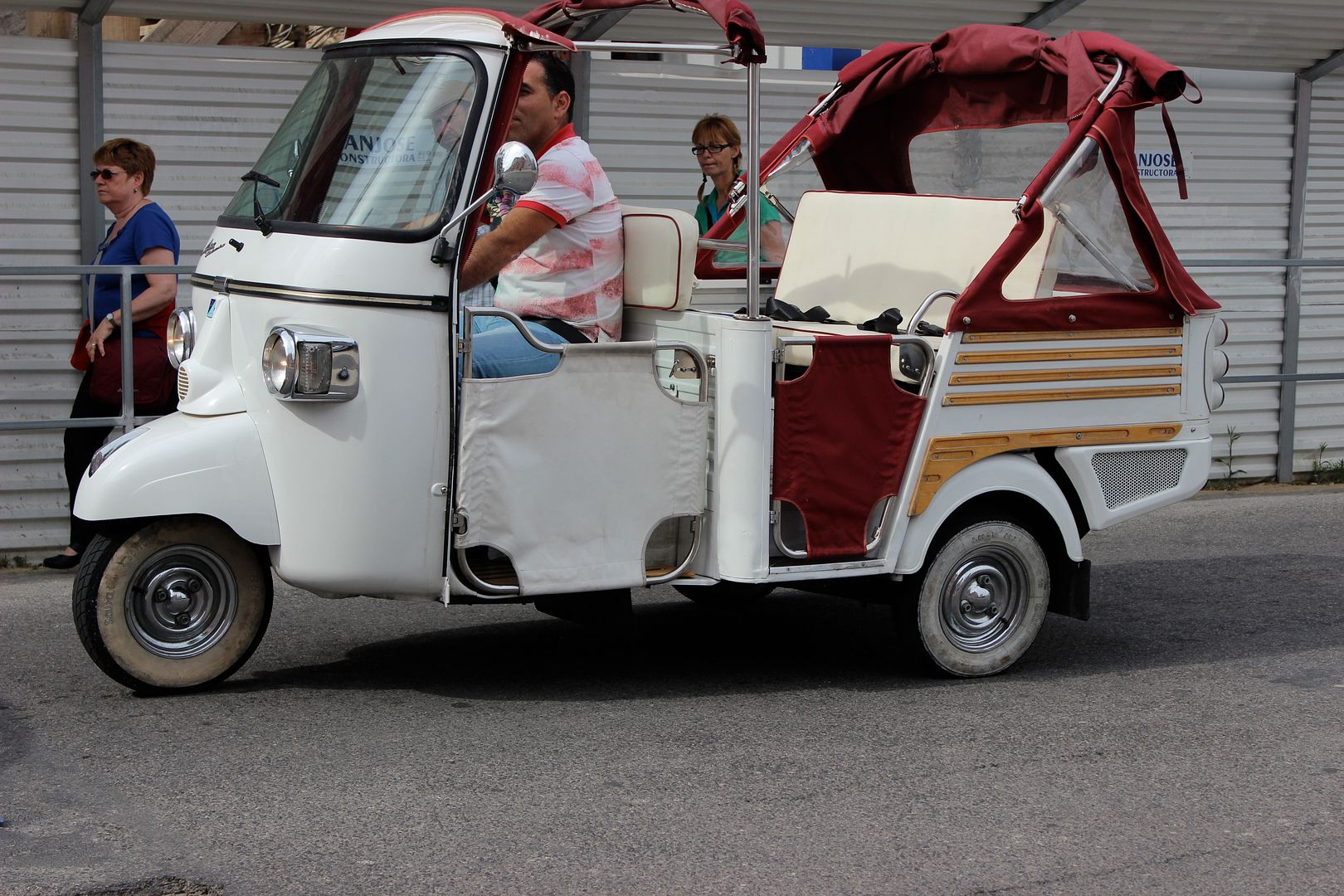 We did find a nice little shop that wasn't touristy and i found my Christmas ornament. It's actually a bell but I like it.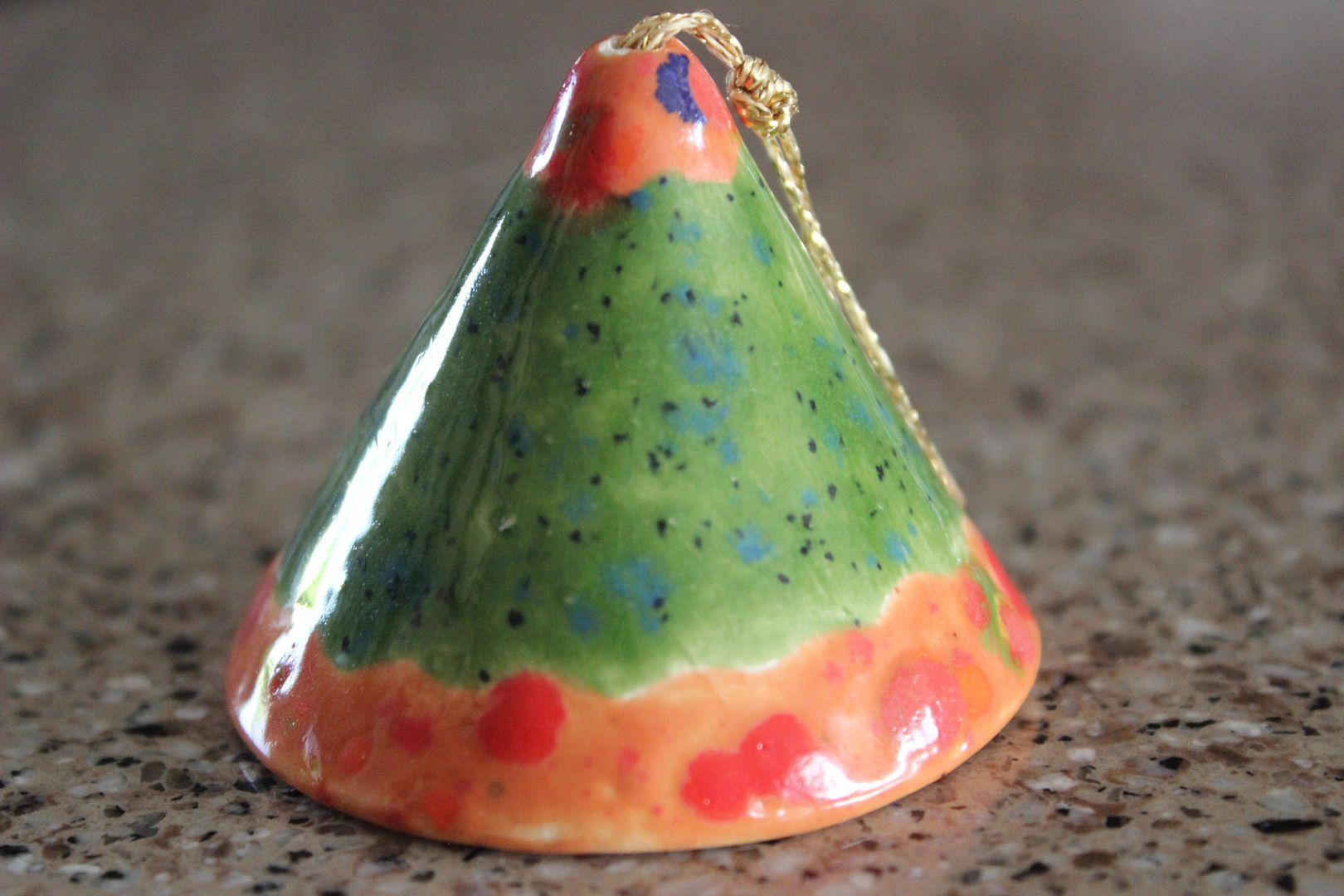 A bit worn out, we actually walked the rest of the way back to the boat for a drink and to put up our feet. We managed to score "the se ats" but I didn't get a picture of them - at the back of the ship on the landing of the stairs between the 2 bars. I love these chairs!

We ran into some friends we had met, brought down 2 more chairs and we cuddled under blankets, sipping our drinks as we watched sail a away.
Pictures from the ship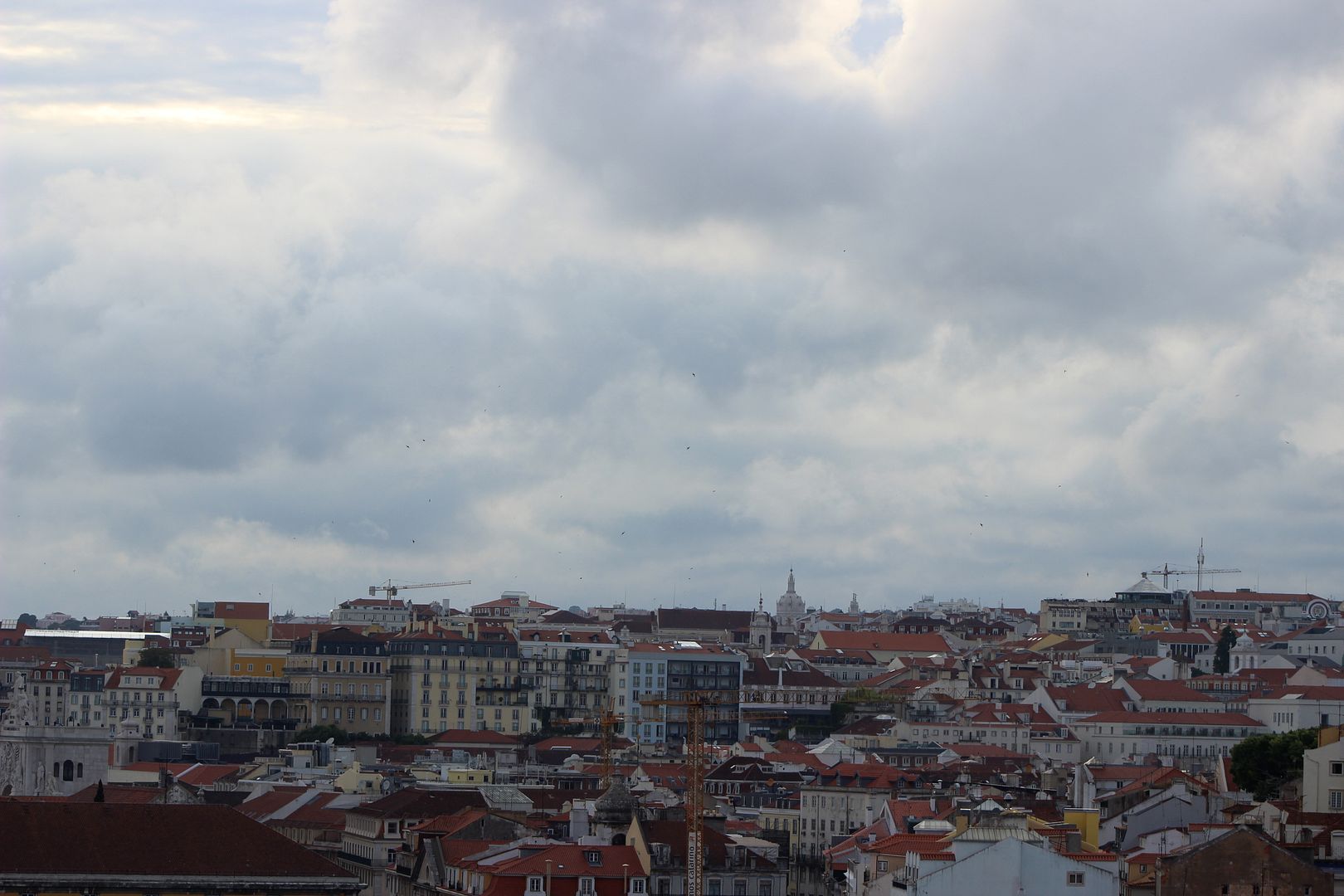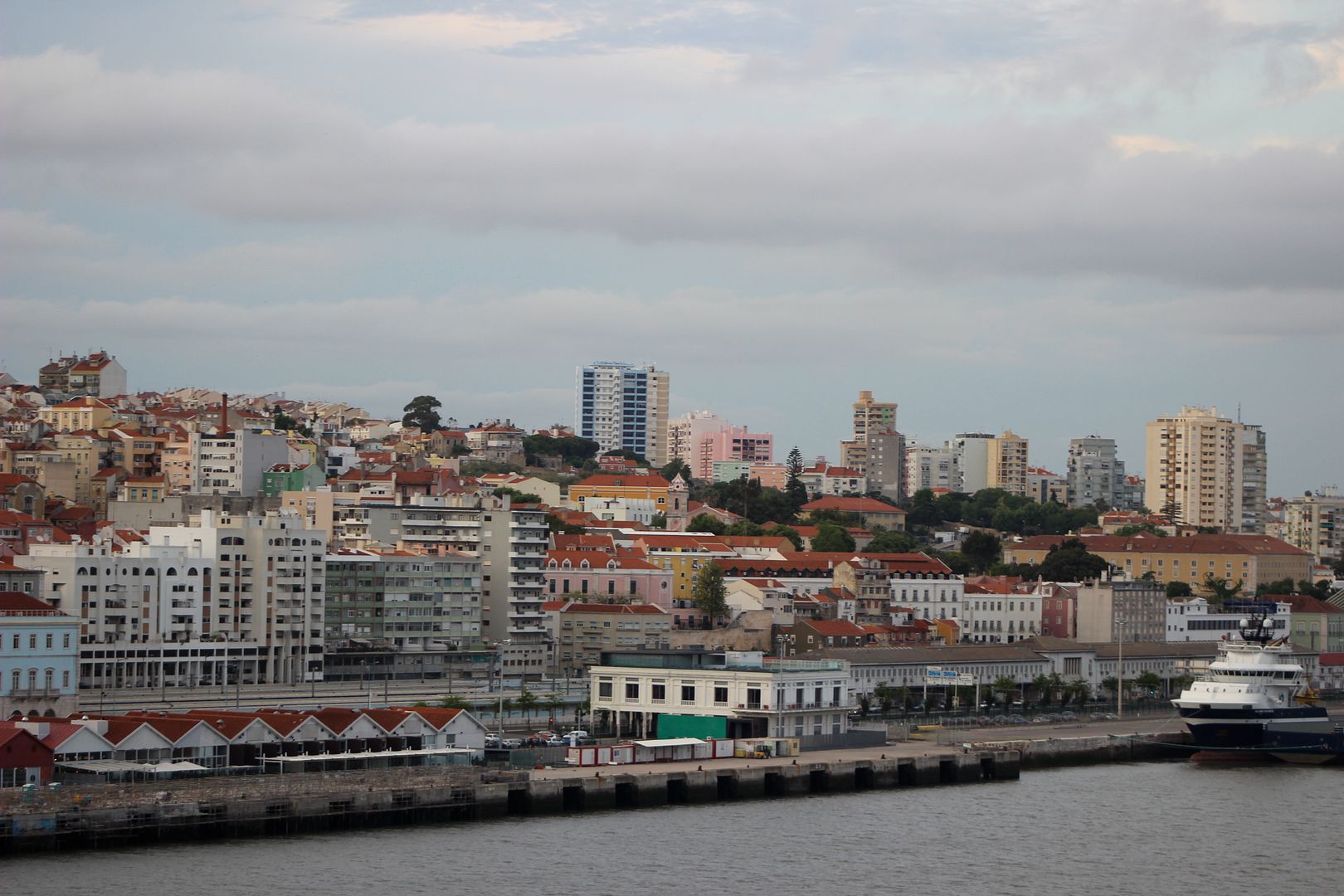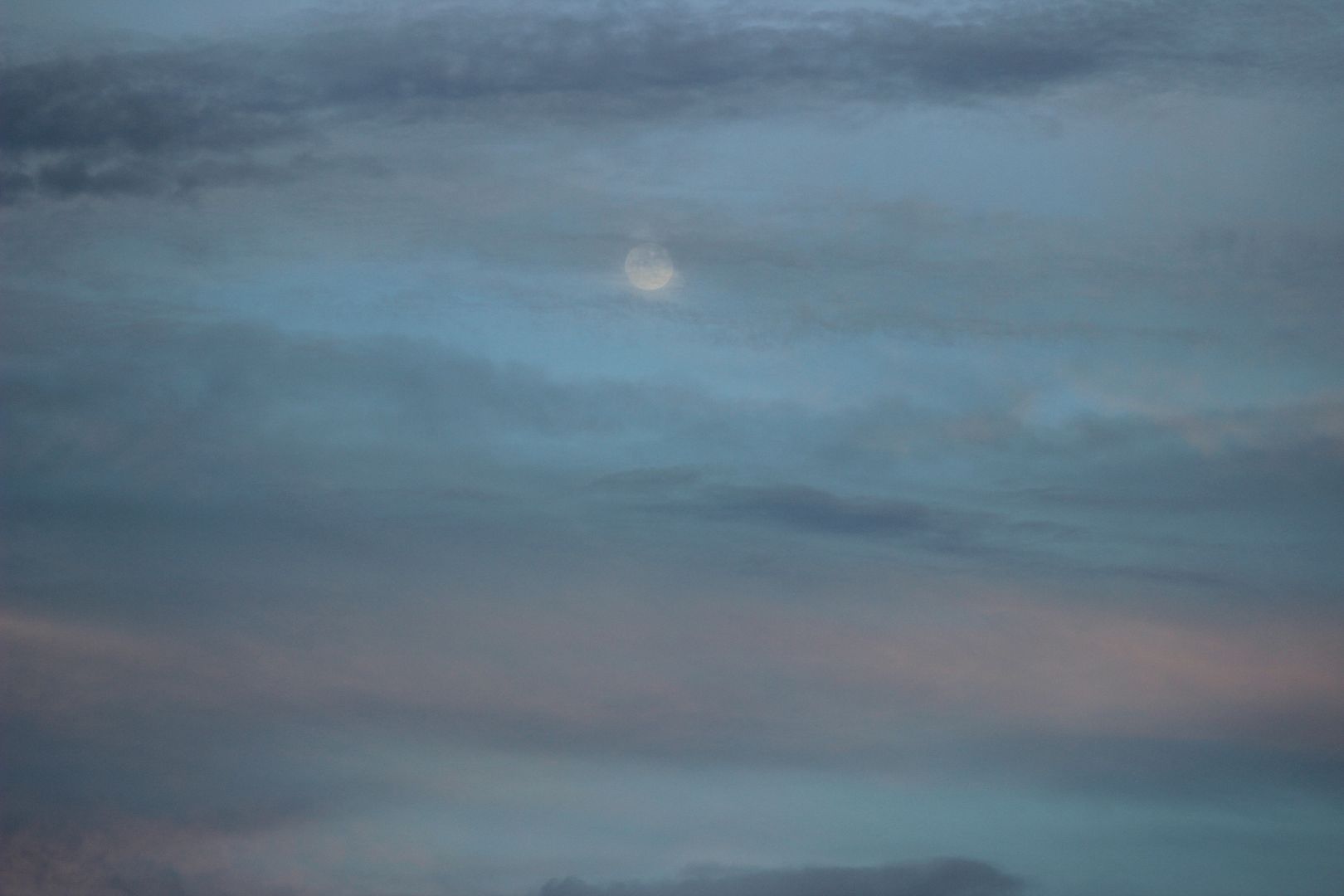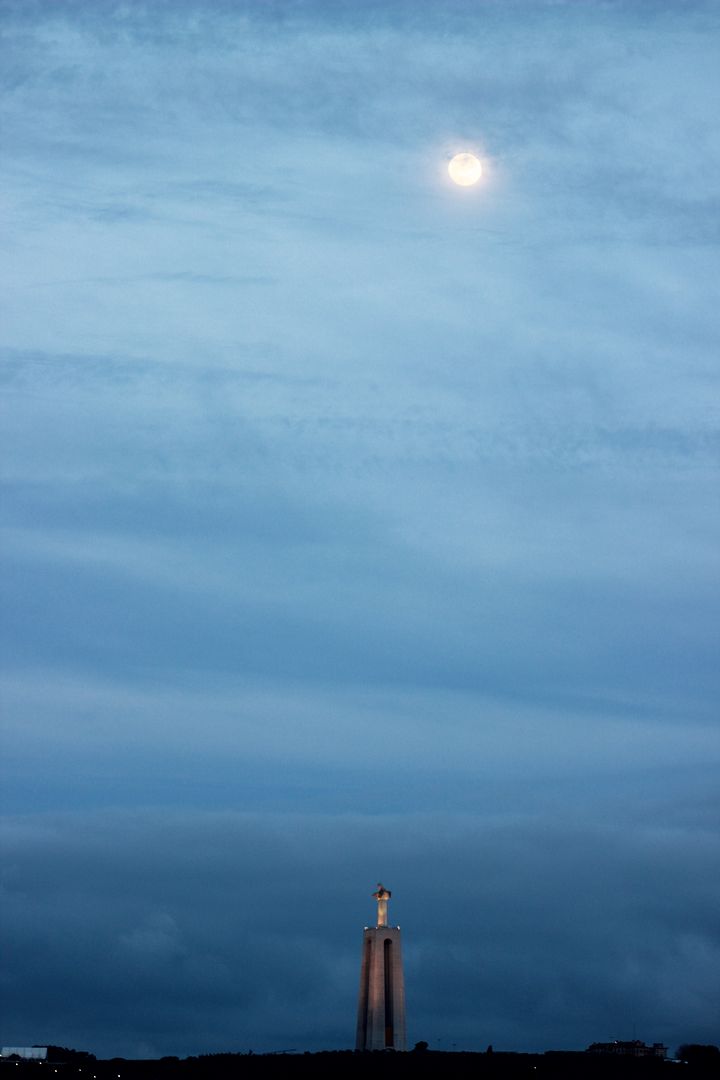 ---
Interesting note, when Terry went to the Sunset bar to order drinks for sail-away, he ordered an amaretto sour and I wanted a Jack and Coke. They were out of amaretto and had to go to another bar to make the drinks. They did and eventually brought them to us. We invited others to join our table and shared our experiences from Lisbon.

Sunset was at 8:30 pm so as we sailed out of Lisbon, the four of us realized we'd missed dinner completely so headed to the cafe for a quick bite to eat.

The 4 of us then wen to the Casino in hopes we could convince them to show the Kentucky Derby. Unfortunately after we go them to change the channel, we realized we were off by an hour and it would be 11:30 pm, not 10:30 pm. Although very tired, we did stay and there was a small derby party to watch Bob Baffert take it again with American Pharroh. Promptly to bed to sleep late the next morning.
Next......Bilbao Spain! - Page 6